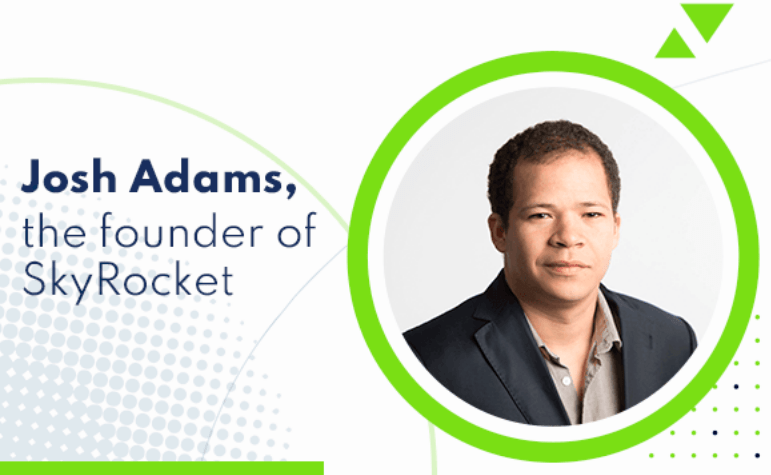 SkyRocket To Light Up The Global Domain Search Market With DataForSEO
"One of the factors that made my decision easy is the detailed developer documentation and code samples provided by DataForSEO – it made testing the solution a matter of a few minutes. DataForSEO allows me to focus on releasing new features much more often, and rest assured that my customers are happy and bring their friends 🙂 "
Josh Adams, the founder of SkyRocket
 
About SkyRocket
SkyRocket is a domain search tool launched by an Israel-based company in the middle of 2020. Here's how Josh Adams, the founder of Skyrocket, explains that the tool's core mission: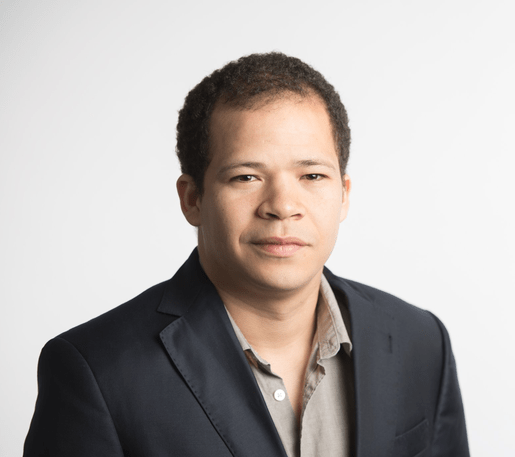 "Currently, in order to find great domains, SEO experts and domainers sift through lists of thousands of expired domains and sort them based on simple parameters, such as the number of backlinks, or keywords in the domain name.

Yet, there are thousands of great domains that may be much stronger in terms of actual SERP positions and traffic – but these are harder to find. That's exactly what Skyrocket helps you to do quickly and easily."
 
The tool is offered on a freemium basis, with premium access to all features costing 169 ILS ($52) per month. As of now, the solution operates for the local market only, but the company is planning to expand globally later this year.
Business Challenge
SkyRocket was initially a small in-house tool "developed for personal needs of tracking the expiration dates for a few domains", says Josh. Later on, he decided to push the solution to the market.
At the outset, Skyrocket had a limited set of features, but "its capabilities were soon expanded to allow SEO experts find valuable domains based on backlink data, and later on – based on actual SERP results and keywords."
"Since then Skyrocket has grown into a company that serves over a thousand SEO experts in Israel," says Josh. "The majority of our clients are SEOs who are looking for great domains for their own PBNs or to support their own clients. Others use Skyrocket to search for domains suitable for creating "digital assets" and gain an advantage by using domains that are already ranked high for keywords in the niche they are targeting."
By the end of 2020, which certainly was a very volatile year for all of us, the Skyrocket team realized that the increasing user base was bringing them a new challenge – fetching and processing overwhelming volumes of data. The tool was originally built upon an in-house scraping system, and the growing usage resulted in the growing system load and greater scope of day-to-day development and maintenance tasks.
The team had to strengthen the solution and accelerate the deployment of new features. On top of that, Skyrocket was already planning to launch an international version of the tool for the global market fast forward to 2021.
To make sure the company attains its ambitious goals, Josh started looking for possibilities to optimize the way their product was operating.
Objectives
Minimize development and maintenance time
Release new features faster
Keep high customer satisfaction rates
Expand to the international market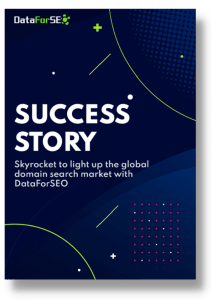 Click to read a full success story with Skyrocket and find out how the team reached its objectives and what results it achieved with DataForSEO APIs.
 
 
View full success story