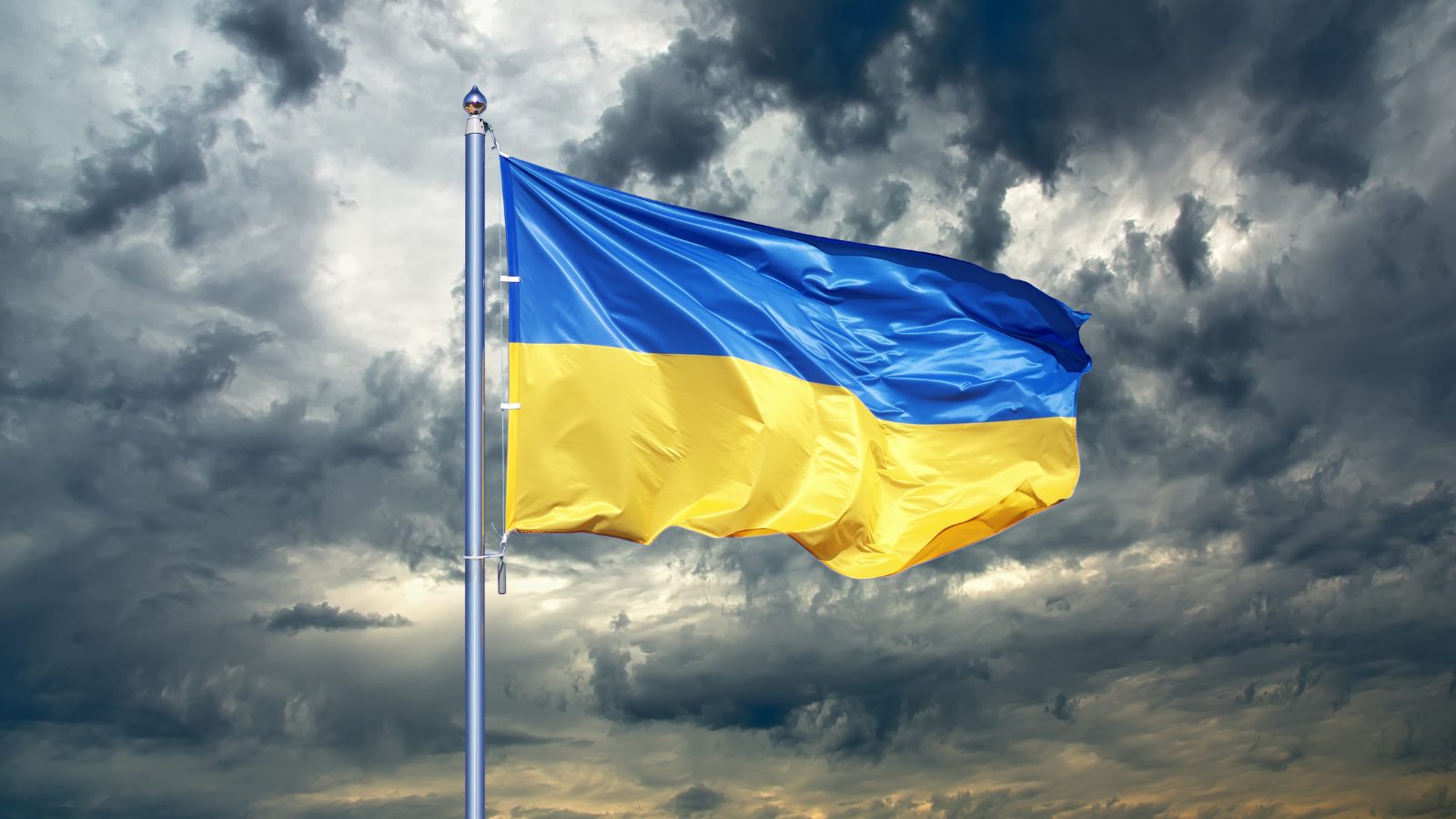 DataForSEO during the invasion of Ukraine: important information to know
Hi, DataForSEO user. We have an important message to share with you.
Unfortunately, Putin has completely lost his mind: Russia has launched a full-scale invasion of Ukraine. Millions of our citizens woke up to thunderous explosions all over the country on February 24, at about 5 am. And even now, as we write this, the sounds of war are heard on a regular basis.
Enemy troops are surrounding us from multiple directions, but our army is fighting back and doing its best to protect the sovereignty and territorial integrity of our state.
Lately, we've received lots of support from you, and we want to thank everyone who expressed their concern and offered help. We understand that you are worried about the future of our company and afraid that we may stop providing data under the current circumstances. But let us reassure you that everything is under control, and you can still count on our APIs:
Our office has partially relocated to Western Ukraine, currently the most peaceful part of the country.
Our system is still running 24/7 as our servers are located in Europe, far from Ukraine.
Our courageous customer support team is also working despite the war and is ready to assist you at any moment.
Note that the release of time-intensive feature requests and bug fixes may take longer (as specified in clause 1.2 of Terms of Service). Please remain calm — we're doing our best to keep our company operating, and soon your issue will be resolved.
Here are a few important points for all our customers:
1 DataForSEO has removed Russia and Belarus from supported locations across all our APIs in both version 2 and version 3 as well as from our databases.
2 We have shut down access to Yandex SERP API, and will not provide any alternative.
Now let us address our Russian and Belarus customers. Unfortunately, many people from Russia and Belarus support Putin and the war he caused. Given this, we are forced to block access to our services to people from these countries. Starting from today, the accounts of Russian and Belarusian users will be disabled, with the refunds of the last payments issued within 24 hours.
DataForSEO team hopes you understand and support these recent changes.
Thank you for your attention.
Ukraine will resist! Glory to Ukraine!