Keyword Finder API Update: Added Support for Hong Kong and Taiwan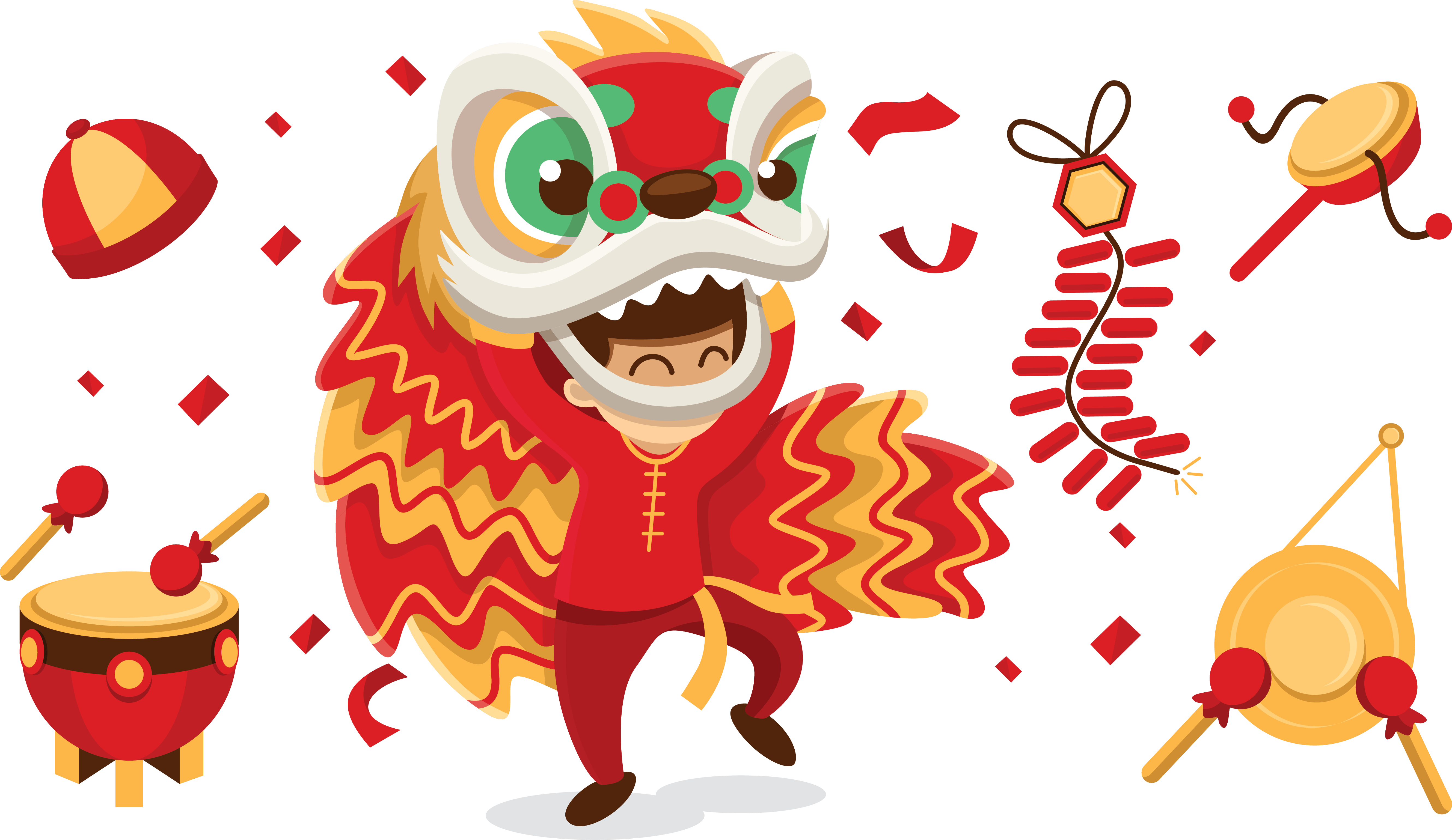 We've come a long way since the launch of the Keywords Finder API earlier last year. With its help, our customers can get relevant keyword ideas for more than 70 locations and dozens of languages. Today we are pleased to announce the release of two locations, which are ready to be integrated into your SEO tool: notably Taiwan and Hong Kong.
Let's take a closer look at what this update can mean to your business.
Why having keywords for Hong Kong and Taiwan is important.
As you probably know, Google is banned in mainland China due to the country's strict Internet censorship. Despite the search engine's recent attempts to relaunch its service in China, it has reportedly been forced to cease its efforts to return to the country.
That event, however, hasn't lessened the importance of China in the eyes of digital marketers. With over 770 million Internet users and a penetration rate of 55.8% according to China Daily, the country can still provide tremendous opportunities to western businesses.
On the other hand, while trying to expand their services toward Chinese markets, businesses face a common issue – lack of reliable data. Even something as seemingly straightforward as keyword research and competitor analysis can suddenly become problematic because Google wouldn't provide anything useful for mainland China. The closest you can get is Hong Kong and Taiwan, which many businesses choose as a starting point for their eastern developments.
If you take a look at Google's search market share in both locations, you'll find out that it's actually close to 90% – that's more than in the UK (82%) and even more so than in the United States (79%), according to Statista. Thus, the idea of optimizing the localized version of your website for Taiwan and Hong Kong isn't that bad at all and furthermore can become a game-changer for your business.
Available Data Volumes
Starting from today, Taiwan and Hong Kong are supported across all endpoints of the Keywords Finder API. Check the following links to learn more about this API and its recent developments:
We've just rolled out these new, so the data volumes for them are limited. However, within the next few days, we'll be able to serve up to 3,8M SERPs for Taiwan and 2,6M SERPs for Hong Kong, what will allow us to drastically improve the results we provide to the users of our innovative Ranked Keywords API.
Our keywords database for both locations is already extensive, but you can expect it to grow even further as we prepare our next major update. Stay tuned!