SEO Software Cost on the Flip Side: Development Expenses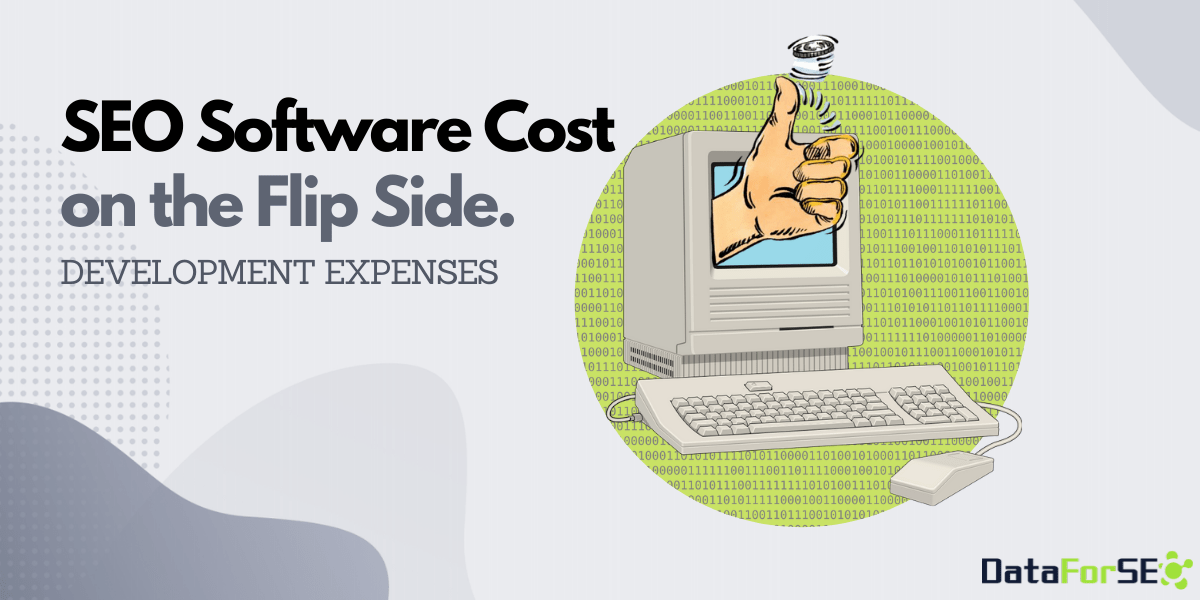 Like with any software development, to craft an SEO tool, you need quite a hefty initial investment. To better understand what "fairly large" means in the context and when it can start bearing fruit, we'll consider the examples of two popular SEO solutions: keyword generation tool Ubersuggest and SEO research and analysis tool Ahrefs.
This article is a part of our new White Paper on the SEO software market analysis. If you want to get a free personal tour across the complete industry landscape and explore the latest market trends, follow the link below.
Take me there
How much money it took to bring Ubersuggest and Ahrefs up?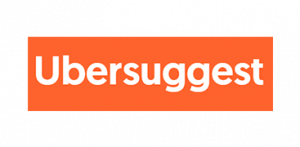 Founded: 2010
Founder: Alessandro Martin
Acquired: February 2017
Owner: Neil Patel
In February 2017, Neil Patel, co-founder of NP Digital, and Subscribers, acquired Ubersuggest for $120K to generate leads for his digital marketing agency. According to the first estimations, it was possible for $30-$45K a month.
At the outset, he spent around $15K on development to improve the tool with some new simple features and merge it with Neil's website NeilPatel.com.
Besides that, the cost of obtaining data through API then was about $2K a month.
 
However, as more functionality was added, the expenses were also going up. Neil provides a pretty detailed description of the overall cost for January 2020:
Hosting
$89,930
Back-end development (Tryolabs)
$47,885
Data (DataForSEO, SEO PowerSuite, Shared Count)
$75,253
Front-end development (Netlabs)
$22,700
Miscellaneous (support, design, project management)
$11,450
Total: $247,218
 
At that point, he faced a challenge: low conversion rate and high operational cost.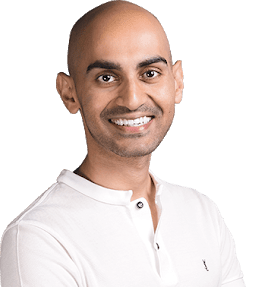 "Originally, I was hoping that I could convert a portion of the Ubersuggest customer base into agency clients, but as we continually move upstream and work with bigger brands, the conversion rate from an Ubersuggest visitor to a paying consulting customer has been low."
 
 
Neil Patel, Co-Founder of Neil Patel Digital and Crazy Egg
 
The tool showed a part of data unless you create a free account, and Neil reveals that only 14.3% of people registered to unlock more. What was making matters worse, Neil said that many companies scraped Ubersuggest data, which significantly increased the server load and cost.
Considering the expenses growing about 3 million dollars a year, Neil knew it would be unsustainable to continue with the old model. In February 2020, he decided to pivot the strategy from offering a completely free service to a freemium. The paid plans subscription is $29 – $99 per month. Ubersuggest has over 547,358 customers, and Neil expects that it should take about half a year to break even.


Founded: 2011
Funding: $0
Estimated ARR: $50M
Pricing: $99 – $999/mo
Another, a more large-scale example is what it took to build Ahrefs. Dmitry Gerasimenko, the founder of the company, revealed that "the initial costs were about $400,000, mainly towards development and servers." He also added:
"The project began to pay off quickly. There was a lot of interest from investors, but I was in no hurry to grow, and rejected all investment offers, preferring to focus on product development."
 
On the day, the company has 60% YOY growth, a team of 45 people, over 25K customers, and over 5.88M monthly website visitors. At the outset, they had 15K visitors per month. Explaining how Ahrefs managed to attract the first customers, Dmitry responded with the following: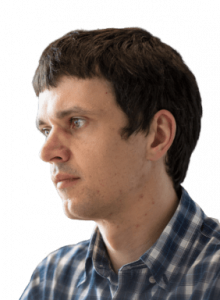 "We had unique data that SEO specialists need. And although there were competitors, they updated their index once a month or less, whereas we do it every 15 minutes. It was a serious competitive edge that helped us gain momentum by word of mouth.
 
We managed to create a product that promoted itself at an early stage. In the first years, we had all the focus on the product and we developed without a marketing team. We have no sales team to this day."
 
Dmitry Gerasimenko, Founder of Ahrefs
To cut a short story even shorter
As you can see, the upfront expenses depend on the anticipated scale of the software and the scope of available resources. Sure enough, with the growing number of users and more new features added, the cost will increase.
Still, the investment in rebuilding a piece of SEO software, enlarging the feature set, or developing a tool from scratch includes not only funding but also the time and resources you need. There are many technicalities to consider before you can have a clear estimate figure, but there are also some shortcuts you can take to reduce the expenses and time-to-market.
We have considered these issues in the next parts of our White Paper. You can download a full copy for FREE and dive right into it.