Starting an SEO Software Project: Potential Profit and Threats
When it comes to starting a business or launching a new project, estimating the demand is not enough. What's more important is understanding the potential profit and possible threats of the undertaking to make an informed decision of whether or not to put your money and effort into it.
This article is a part of our new White Paper on the SEO software market analysis. If you want to get a free personal tour across the complete industry landscape and explore the latest market trends, follow the link below.
Take me there
Straight to the point: Is SEO software worth it?
In financial terms, SEO software projects remain attractive for investment as they are a part of the high-margin Software-as-a-Service (SaaS) industry, and SaaS gross margins typically range from 60% to more than 80%. In addition to that, SaaS companies usually have low churn (below 10%) and high renewal rates, which, in its turn, results in high customer lifetime values.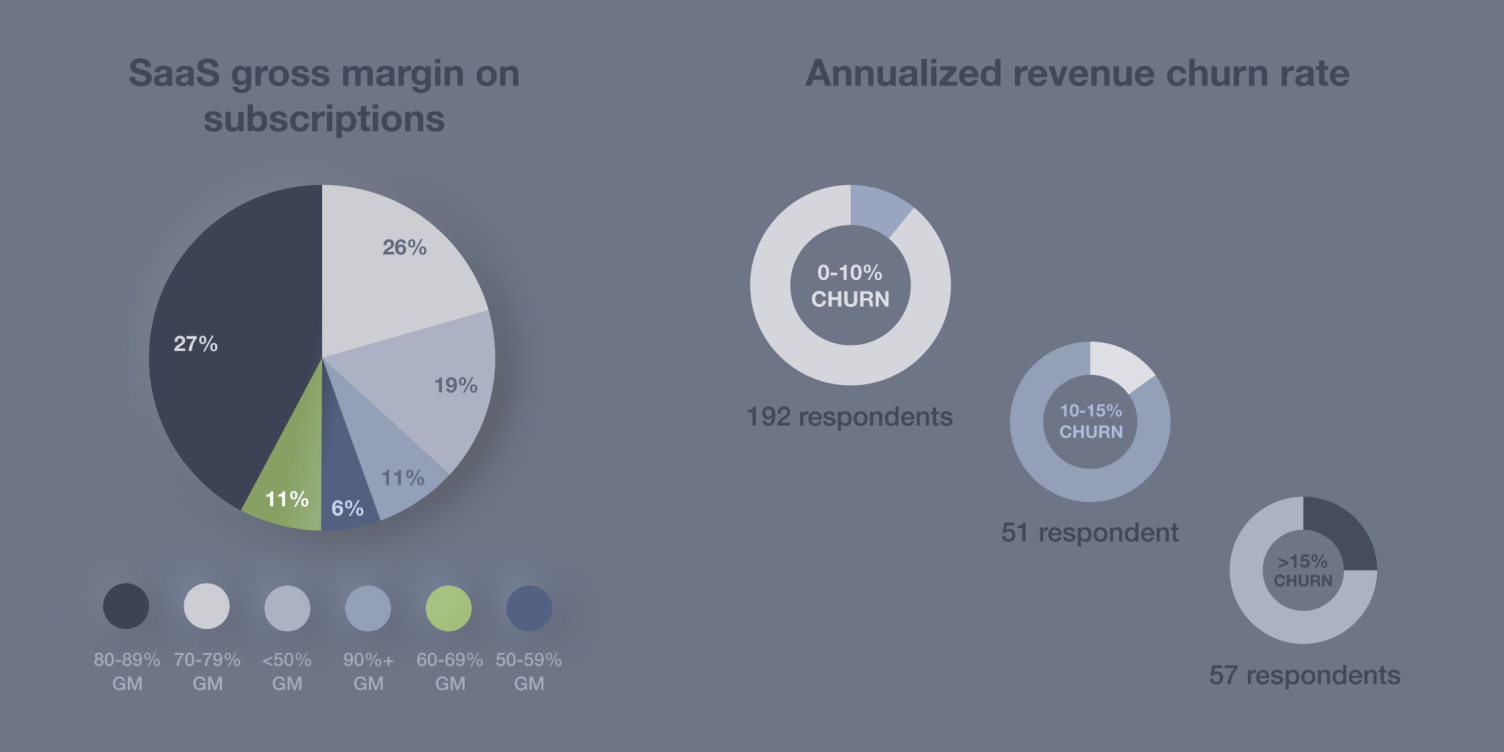 Sources: 2019 OpenView Expansion SaaS Benchmarks, SaaS Report 2019 by Reply
In particular, this is the case with SEO software. Each customer is a long-term recurring revenue opportunity as the cost of switching between the providers is usually high. On top of that, switching involves data transfer issues, meaning that, in most cases, changing the software will drag historical data loss.
While a vast majority of tools provide the possibility to export stats in PDF or CSV, only a few offer data migration or import options, not to mention that there is no standard structure for compiling the data. Losing the possibility to analyze the changing trends over time is a huge issue, especially when you're an SEO agency and have to do it for dozens of clients.
The bottom line is that high-profit margins, low churn, and high customer lifetime values make SEO software companies worth the investment and worth good money.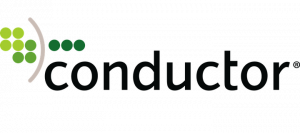 Enterprise SEO platform
Founded: 2006
Funding: $60.6M
Estimated ARR: $42.5M
Pricing: from $1,995/mo
For example, Conductor started out as a marketing services company. In 2010, its own SaaS platform for SEO & Content Marketing – Conductor Searchlight – was launched. As the company's CEO Seth Besmertnik put it, "by 2018, on a base of already-solid revenue, we experienced 12 straight quarters of accelerating revenue growth." The company aspired to grow and needed more funding. In March 2018, their largest customer, WeWork, acquired Conductor for $126 million (plus an undisclosed earnout). Interestingly, the purchase sum was more than twice the invested amount.
Conductor managed to double the team in 20 months at WeWork and eventually buy the company back, turning its 250+ current employees into co-founders. As of now, the company counts Citibank, Samsung, Salesforce, Visa, and SAP among its clients. The acquisition price of Conductor could be used as a benchmark for future investors to value other companies.
The part of our research about SEO software development will provide you with more details necessary to estimate the initial investment
What about the competition?
High revenue opportunities, high customer lifetime value, and low entry threshold attract more and more newcomers, forming a highly competitive environment in the SEO software market. Another factor that naturally heats the climate, even for long-established brands, is the threat of new entrants and substitutes. A case in point is the BrightEdge vs. Searchmetrics patent battle.


 
 
SEO and Content Marketing platform
Founded: 2007
Funding: $61.9M
Estimated ARR: $100M
Pricing: quotation-based
In 2014, BrightEdge sued Searchmetrics in the United States, claiming that it infringed on five patents owned by BrightEdge. In May 2017, Searchmetrics had to file for Chapter 11 bankruptcy protection, attempting to escape the longstanding litigation with the competitor.
The California federal judge tossed the lawsuit in January 2018. The inventions were not patentable under the U.S. Supreme Court's Alice ruling.


Enterprise SEO platform
Founded: 2005
Funding: $46.2M
Estimated ARR: $16M
Pricing: quotation-based
 
In this way, the long and expensive court battle came to its end. According to the press release from July 23, 2018, the two companies have "dismissed all legal claims between them as a result of a settlement which became effective on July 9th, 2018."
Nonetheless, Searchmetrics has spent an estimated $10 million on this legal issue.
 
Targeting new markets to increase the customer base means the competition will intensify as it occurred for BrightEdge and Searchmetrics. Any way you look at it, every company has to deal with the given conditions and develop competitive strategies to stay in business.
Though, sometimes the situation may take a more dramatic turn: if a big company adopts the features of a new tool that is gaining popularity. Consequently, such a solution loses its unique selling point and, along with it – value, competitiveness, and, sadly, but logical, customers. Or else, a larger company can make a strategic move and acquire the tool to integrate it into its platform. The story behind Moz Local illustrates the matter fully well.


SEO software suite
Founded: 2004
Funding: $29.1M
2019 Revenue: $61.2M
Moz Local Pricing: $129 — $299/mo
In 2009, two SEO experts – David Mihm and Patrick Sexton – founded GetListed.org. The app was designed to help small businesses optimize their local presence. At the time, SEOmoz was already a profitable company with about 5,000 subscribers. Before the Series A funding in 2007, when they raised $1.25M, the company's valuation was $6.8M. By 2012, they grew more than tenfold valued at $75M before the Series B funding of $18M. The company was looking to broaden its offering.
GetListed.org
Local SEO tool
Founded: 2009
Pricing: free
LocalDashboard showed how
the business is indexed in
Google, Yelp, Bing, and Yahoo
 
In December 2012, SEOmoz acquired GetListed.org for about $3M. The announcement stated:
"The addition of GetListed's software capabilities, expertise, and reach is expected to widen Moz's industry by order of magnitude — making their software and resources accessible for everyone from agencies and consultants to small business owners who are just learning about SEO."
 
In March 2014, GetListed became Moz Local. Since 2016, when the company shifted from a broader focus on inbound marketing back to SEO, Moz Pro and Moz Local have remained its core products. While GetListed did not survive the competition as a stand-alone tool, it regenerated into Moz's competitive advantage. At the same time, Moz's attempt to go beyond SEO tells us one more story.
The complexity of the strategy determines the complexity of business and its technical aspects, but it does not necessarily determine success. Compiling many tools and features into one suite is not always a good idea. It's generally better, especially in the early business stages, to focus on a more narrow and specific point.
Summary
In a nutshell, SEO software projects are set to stay investment-worthy. From the profitability perspective, the main characteristics of the SEO software market are:
High margin
Low entry threshold
Low customer churn
High renewal rates
High customer lifetime values
High up-sell potential
High competition
High upfront investment
Sure enough, taking a new product to the market and making it a successful business is no easy feat. We hope that our research will help you to grasp perfectly enough data and insights to devise a robust and realistic long-term business plan for your SEO software project.
To learn more about the SEO software market characteristics, as well as current and emerging product development trends, download our FREE White Paper.