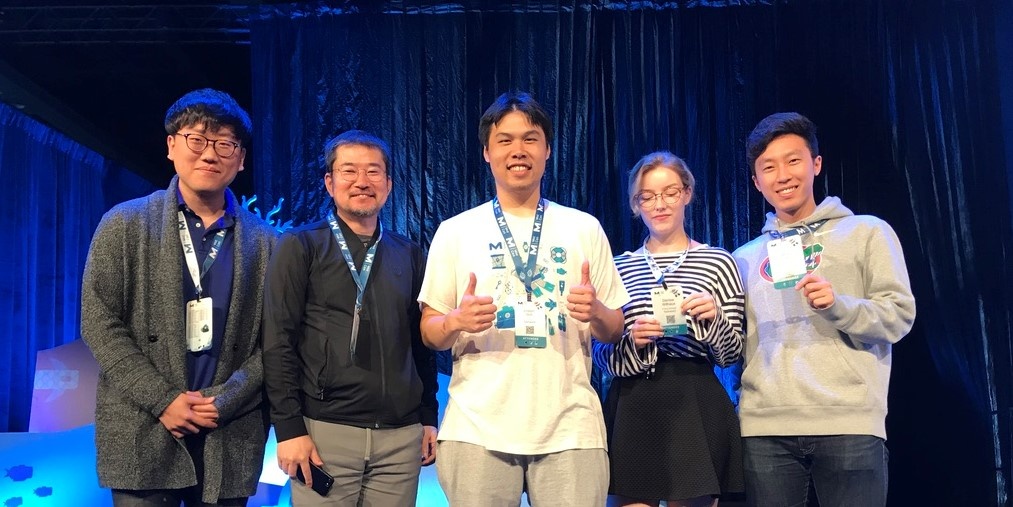 Twinword Wins 35% More Paid Customers After Switching To DataForSEO APIs
"I always recommend DataForSEO. No worries about server capacity, no need for maintenance, and splendid possibilities for rapid development when we want to try something new. Why reinvent the wheel?"
Kono Kim, CEO at Twinword Inc.

About Twinword

Twinword Inc. is a big data venture that specializes in Natural Language Processing (NLP) technologies. The company was founded in May 2012. Throughout the five years that followed, their team was developing advanced text analysis systems. Three years ago, they entered the global keyword research tools market with a cutting-edge product – Twinword Ideas.
"Twinword built the first AI-powered keyword research tool that helps marketers find relevant keywords faster to ensure success in content marketing and paid search campaigns," says Kono Kim, the founder of the company.
The company's core vision for the tool is "to transform the keyword research process into an in-depth ideas generation," says Kono. Currently, the tool provides keyword results for over 40 languages across 200 regions. The monthly subscription for Twinword Ideas falls between the range of $18 – $89.
Twinword's clients include The Hoffman Agency, Sky Group, iText, Hyundai, LG Display, and Lenovo.
Business Challenge
Back in the day, to bring their dream tool to life, Twinword had to spend more than nine months building an in-house solution for collecting Google search volume data and Google SERP results. Kono says their internal system was primarily based on "Google AdWords API, AWS Lambda, AWS API Gateway, and so on."
For the first year since the launch, Twinword Ideas was operating on the company's in-house data collection solution. However, the team soon realized that it was costing them too much, both in terms of human effort and financial resources required to keep the system running.
One of the main issues was following along with the changes on Google's end, such as the SERP format shifts. The hitch is, to ensure that their tool provided accurate results, Twinword's team had to modify their parsing programs every now and then once Google added a new SERP element or introduced a different structure for the existing ones. These seemingly small modifications were much more time-consuming than expected, since the system developed by Twinword was very complicated.
Apart from that, Twinword was facing frequent server downtime and capacity overload issues. The team had to devote a fair share of their time to maintaining the program's source code, which also turned out to be quite an intricate process because of the code's complexity.
In the end, they found the system too difficult to handle and were in desperate need of a better-fit solution that would prove more practical and cost-efficient.