Continuous Scroll and Rank Tracking with SERP API
What's it all about?
On December 6, 2022, Google announced that continuous scroll started to roll out to desktop Search in English in the United States. Following this news, many of you could've gotten concerned about the impact of this change on rank tracking with SERP API. However, we'd like to assure you that there's no need to stress out.
In this short article, we will explain what's continuous scrolling, and why it does not affect your possibility to collect accurate data with SERP API.
What's Continuous Scrolling?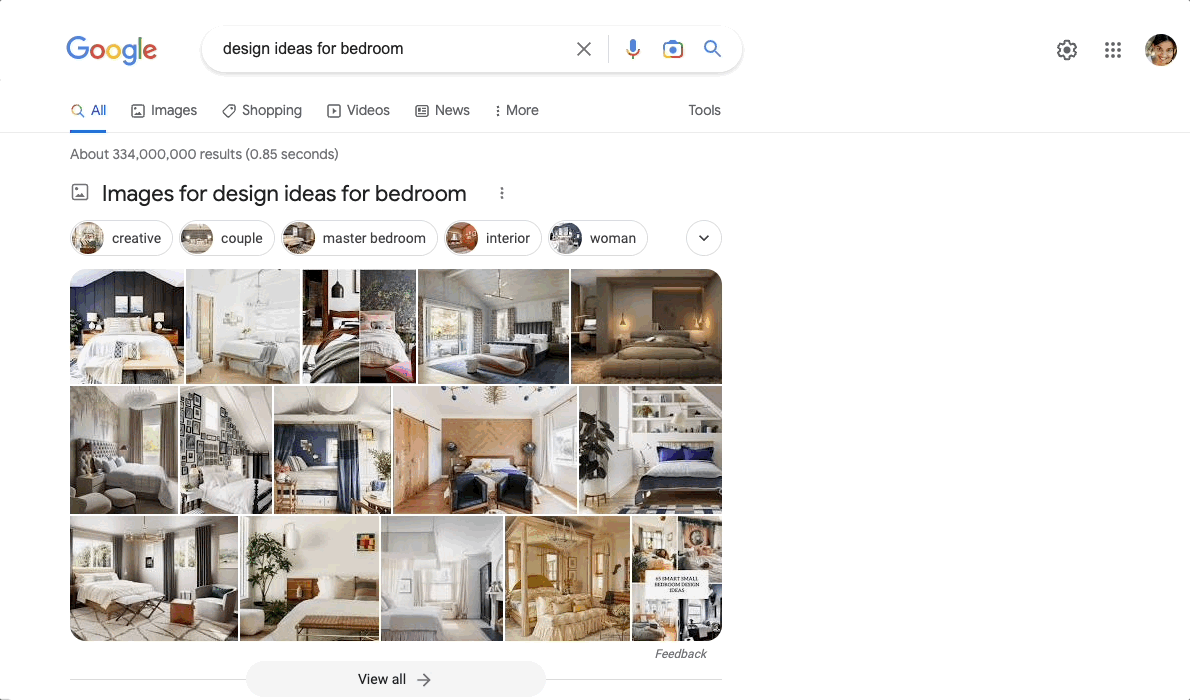 First off, continuous scrolling in Google Search is a type of web page interaction where a user can scroll through a results page without having to click see more or next. In this way, continuous scrolling provides users with a more seamless experience and offers more websites from organic results an opportunity to gain users' attention.
Importantly, continuous scrolling does not mean infinite scrolling.
On October 14, 2021, when Google updated user interaction with search results pages on mobile, they explicitly stated:
Important note: continuous scroll is not "infinite scroll." Rather, continuous scrolling makes it easy to seamlessly view up to four pages of results, then you'll see a "See more" button if you wish to continue further.
Similarly, the latest update introduces a finite scroll length on the desktop:
When you reach the bottom of a search results page, you'll now be able to see up to six pages of results.
How Does It Impact Rank Tracking with SERP API?
As you already know, the continuous scroll on Google Search has been around for a while now, as this update was initially brought to mobile in October 2021. Still, all users of DataForSEO SERP API requesting mobile search results always receive accurate data in response.
The thing is, at DataForSEO we already have a backup mechanism that allows us to load the necessary number of results pages and collect data from them. This mechanism has been successfully operating for mobile results extraction with SERP API for over a year.
In the same way, our system has incorporated automatic loading of the necessary number of results for the desktop once Google released the new update.
So, if you rely on the DataForSEO SERP API to collect search results, you will always get complete and accurate data relevant to your request.
Keep in mind, that our system ignores the "num=100" setting in the direct URL of search results. To specify the number of results you want to retrieve, use the depth parameter and indicate a number from 100 to 700 inclusive. You will be billed per each SERP with up to 100 results.
Don't hesitate to reach out to our support team via the chat button if you have any questions.