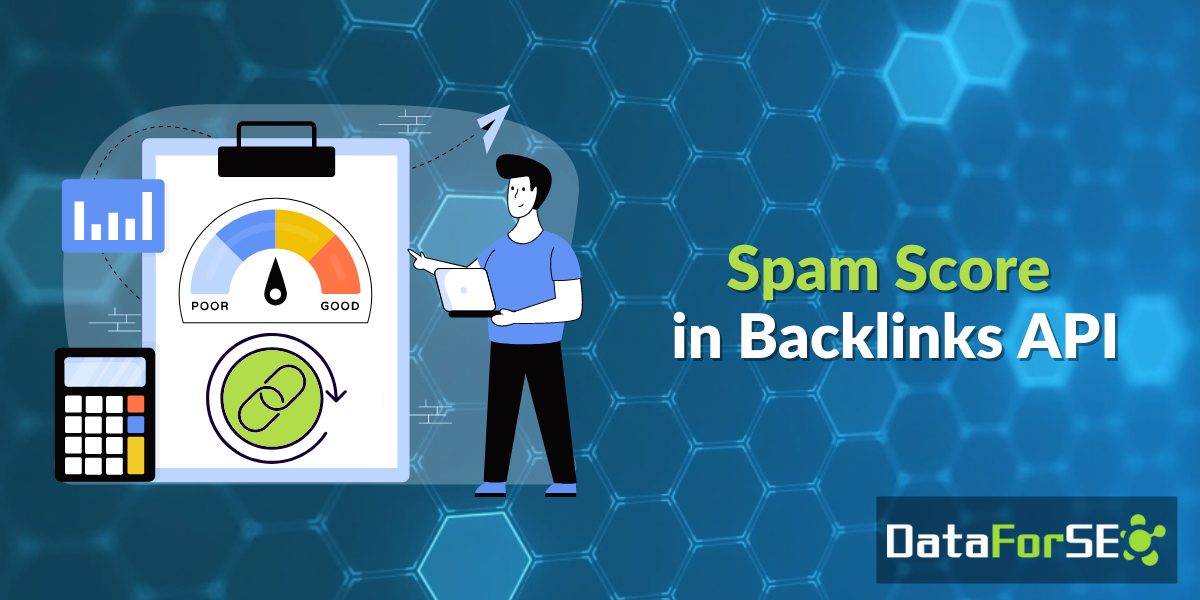 We are happy to announce a long-awaited solution within Backlinks API — the Spam Score metric!
As you know, backlinks are two sides of the same coin. One side displays high-quality links from authoritative websites, on the other side are spammy backlinks that ruin any SEO efforts.
With the new Spam Score metric, you will be able to easily tell one from another. 
From now on, our Backlinks API can automatically evaluate the "spamminess" of each returned backlink. That way, you can assess the quality of the backlink profile of any page or domain on the web!
The new metric can be found in the following endpoints:
We've prepared a guide that will help you to understand what Spam Score is and how it is calculated. Don't hesitate to check it.
Also, all the technical details that you should know to operate with Backlinks API can be found in our documentation below.