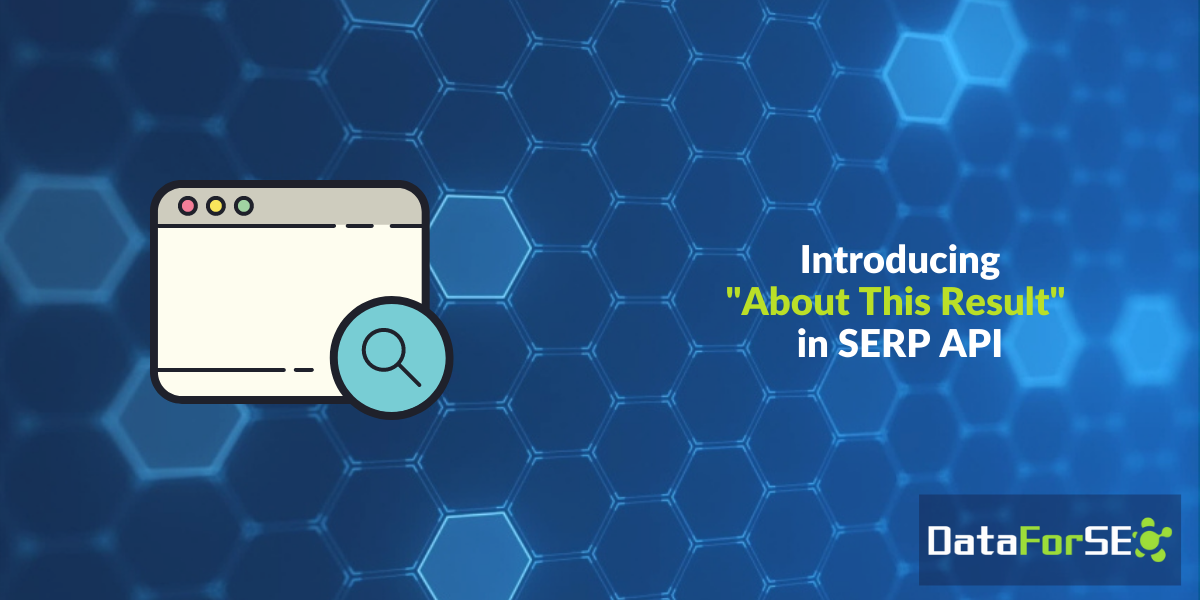 Google doesn't stop surprising us with new enhancements of search results. At the end of July, the company announced an expansion of the "About This Result" feature.
From now on, Google will show why it ranks a specific search result. This might be a game-changing feature for both SEOs and Google searchers.
Given that, we can understand how hundreds of Google Search algorithms work on real-life examples and dive into the crucial ranking factors. By clicking on the three dots of the "About This Result" panel, you will get additional information on why it ranks this page for a given query. Here are some of the factors that you'll see:
Matching keywords
Related terms
Source URLs
Local relevance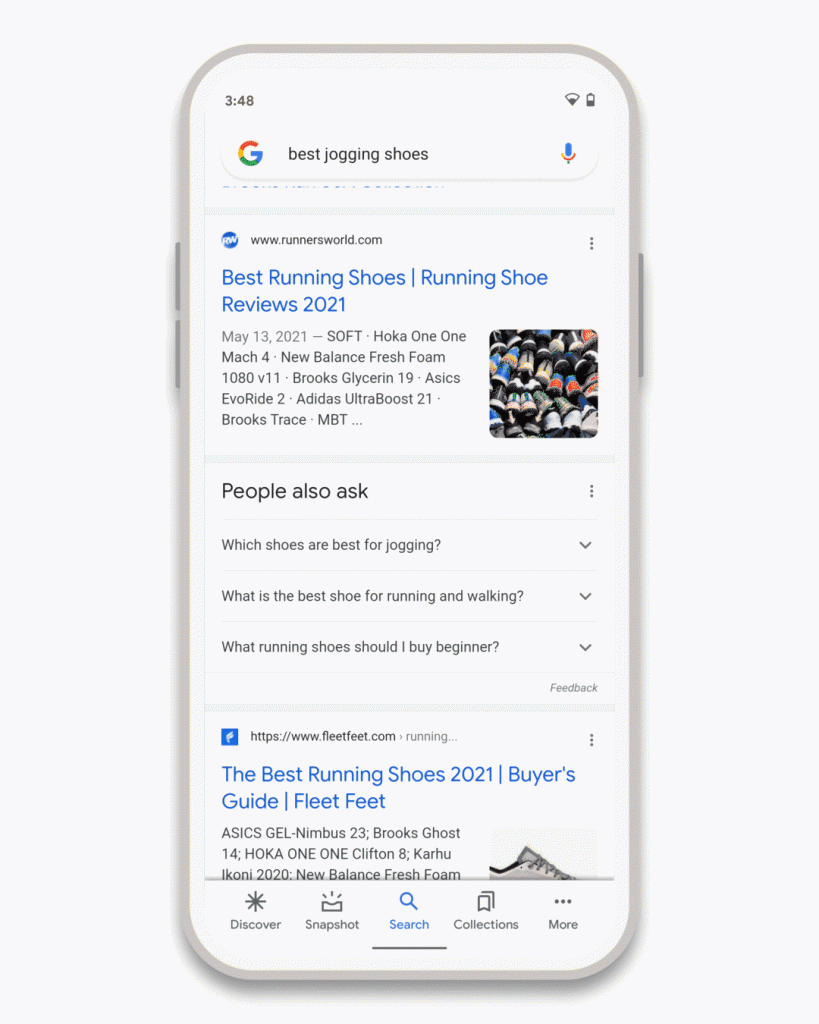 Therefore, we've decided to implement this feature in the SERP API. From now on, Google Organic SERP Advanced supports "About This Result" and provides necessary information about the particular search result. You will see the following data in the results array: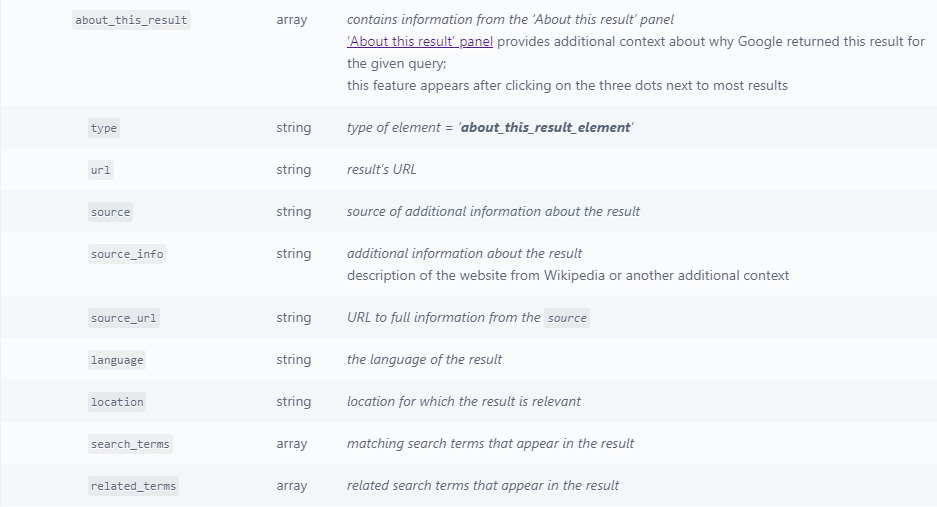 Google is planning to cover 100% of search queries with this feature soon. Therefore, this data will be vital for rank tracking tools. Be the first who tries it out and implement the feature into your project!
Are you ready to try it?
Learn more