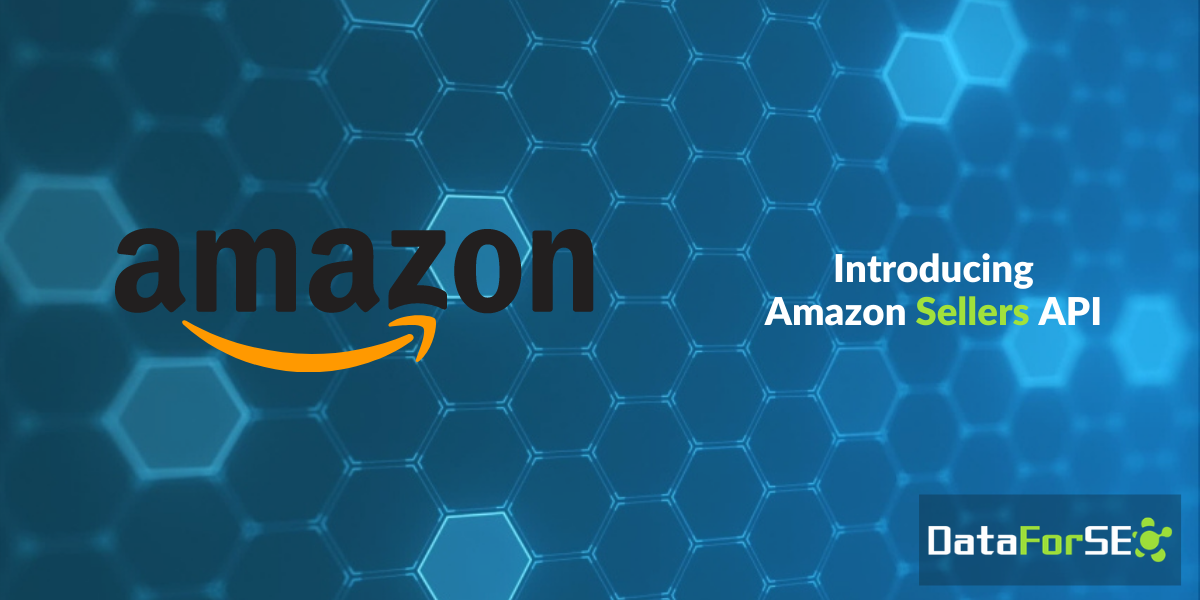 We are glad to introduce a brand new solution that joined Merchant API suite – Amazon Sellers.
This endpoint will provide you with a list of sellers of the specified product on Amazon. Using a unique Amazon product identifier (ASIN), you can pull the list of sellers with relevant data for every seller, including product condition, pricing, shipment, and rating details.
Amazon Sellers enables you to create lots of features for competitor research in the e-commerce industry, comparing up-to-date prices and other product details between different offerings.
On top of that, you can configure various Amazon APIs working together and create a comprehensive dashboard harnessing actionable insights on Amazon products.
Feel free to check the documentation by this link.