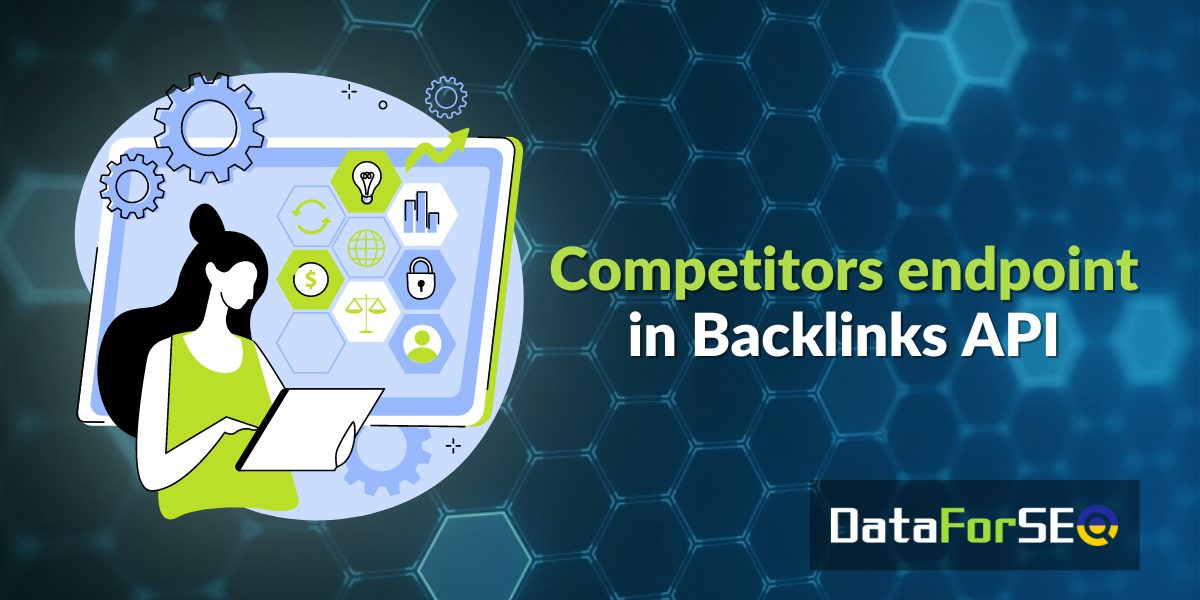 We are glad to introduce the new Competitors endpoint in Backlinks API.
The Competitors endpoint will provide you with a list of websites that share some part of the backlink profile with a target domain, along with a number of backlink intersections and rank values of every competing website.
We have prepared a helpful guide that will take you through the whole process of backlink competitor search. 
As for the technicalities, review our technical documentation to learn the ropes.