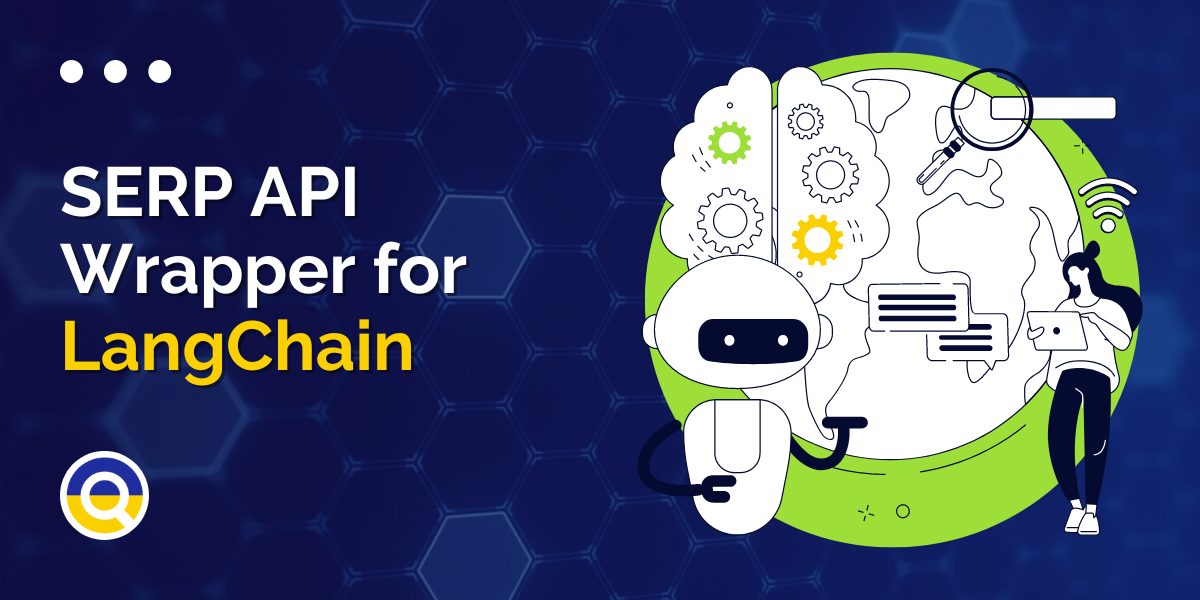 Today, we're excited to announce a groundbreaking integration of our SERP API with LangChain! Using the DataForSEO API Wrapper, you can leverage two cutting-edge technologies working in harmony.
➜ LangChain is an open-source framework designed to harness the power of large language models (LLMs) in applications by automating and simplifying complex tasks.
➜ DataForSEO SERP API is a powerful and flexible solution for obtaining data from search engine results pages (SERPs). It allows you to access accurate and complete data from the most popular search engines across the globe: Google (Search, Images, News, Maps, and more), Bing, Yahoo, YouTube, Baidu, and others.
We believe that this DataForSEO SERP API integration with the LangChain framework will streamline your development efforts and open up new horizons for innovation.
From enhanced chatbots with web search capabilities to multilingual search engine results summaries and more insightful data analysis – with LangChain and real-time SERP data from DataForSEO your gain unlimited possibilities for creativity.
To get started with the DataForSEO and LangChain integration, simply visit the DataForSEO API Wrapper page. You can also learn all the details about handling SERP API in our documentation.
We look forward to seeing the remarkable applications you build on top of this powerful combination of technologies!