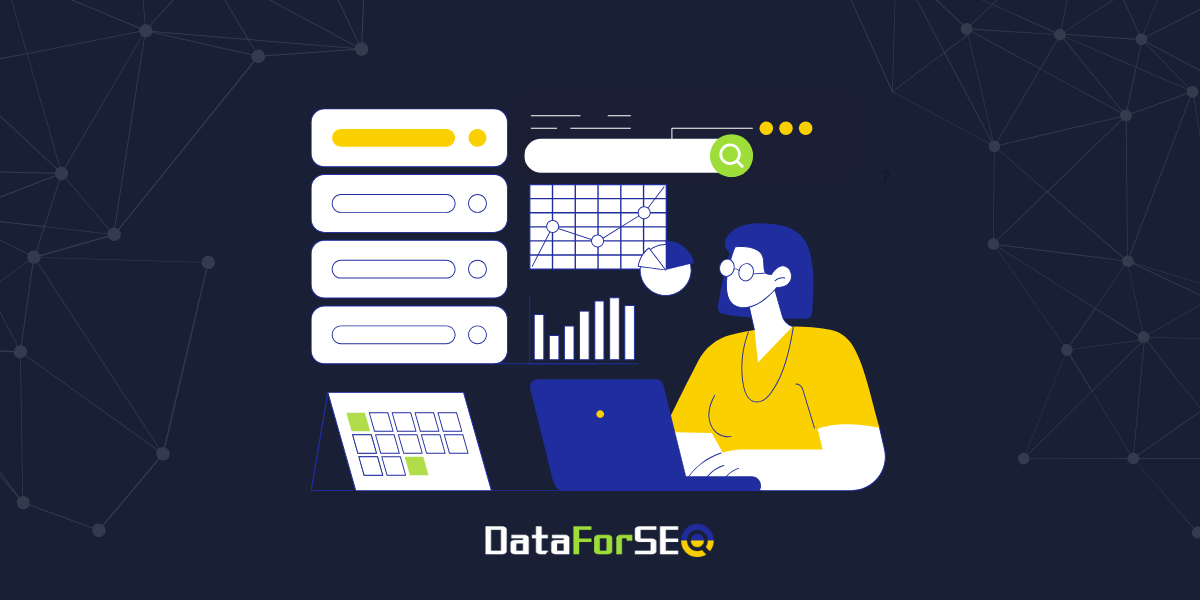 Meet the latest enhancements to our Google Dataset Search API! We've added three new fields to the response to provide even more data insights on each dataset result:
1 scholarly_articles_url – a link to the list of articles on Google Scholar.
2 unique_identifier – unique digital identifier of the dataset.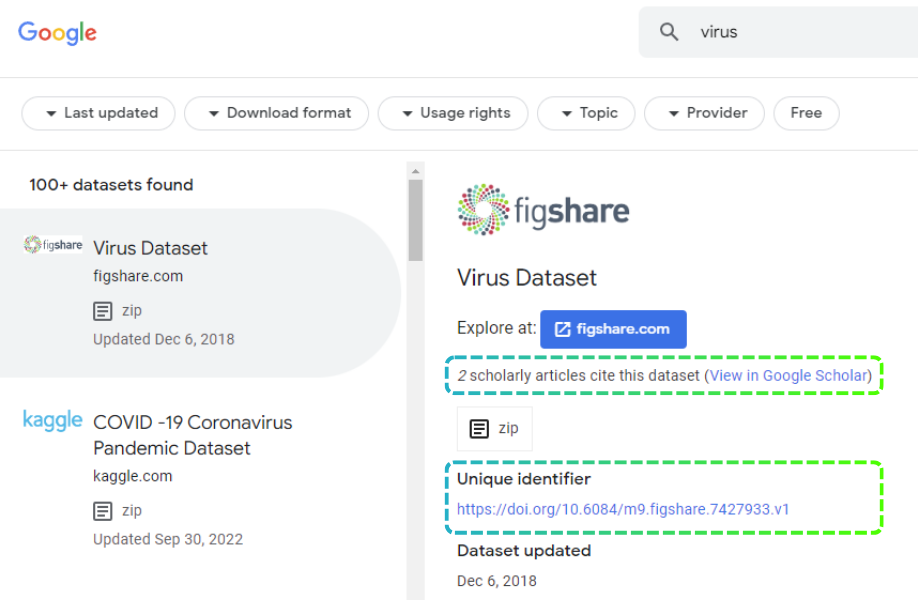 3 related_article – link to an article that is related to the dataset.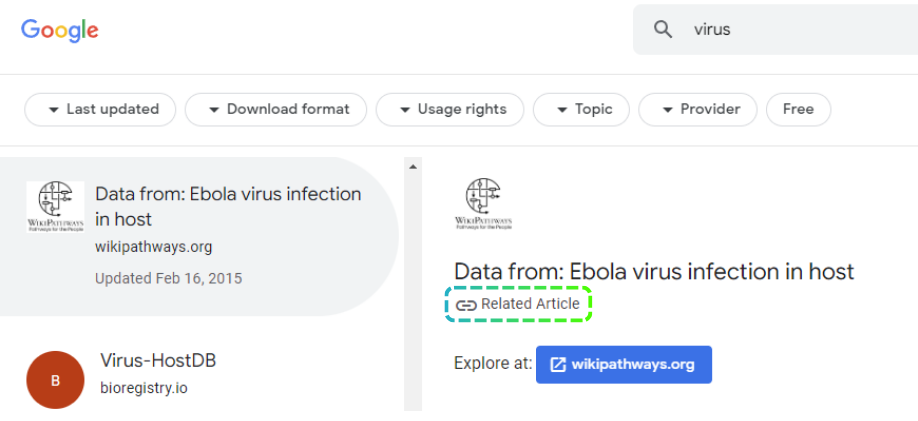 These new elements are designed to elevate your research capabilities and offer a more comprehensive and efficient experience when using our SERP API.
To review the new fields and response structure in detail, visit our documentation.