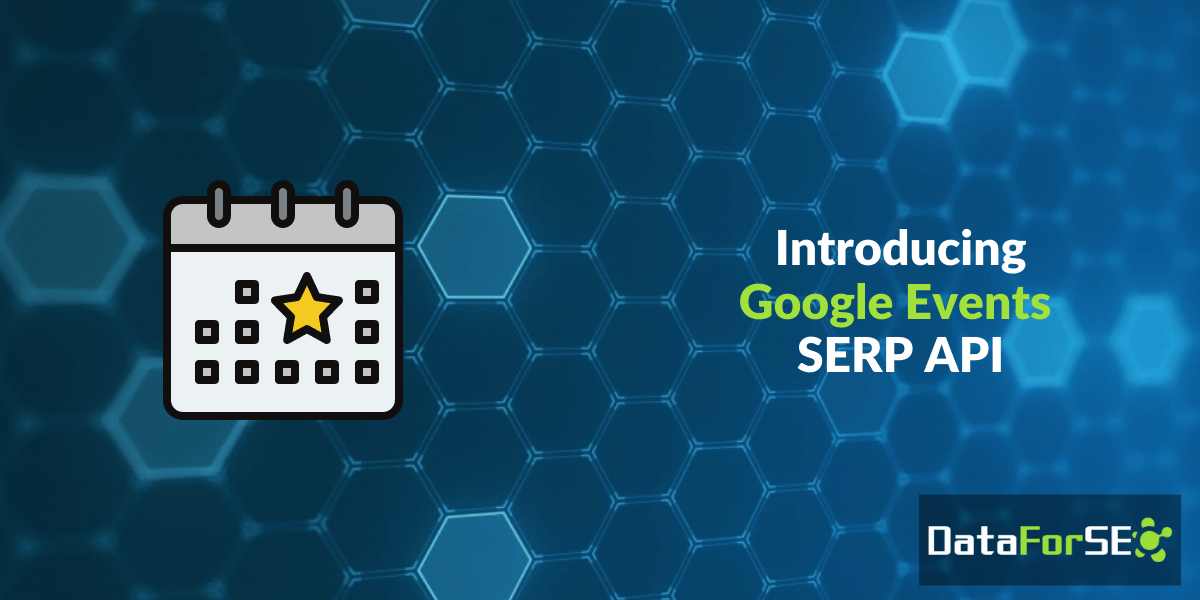 We are glad to announce a brand new solution that joined SERP API suite!
Considering that Google's SERP is a great source to find any type of event, we decided to implement the ability to obtain data from Google Events Search.
From now on, you can use Google Events SERP API to get the necessary data.
The returned results are specific to the indicated keyword and location parameters. Currently, this API works for the English language only, but if you want us to support more languages, feel free to submit your feature requests via this contact form.
Example of Google Events search engine results: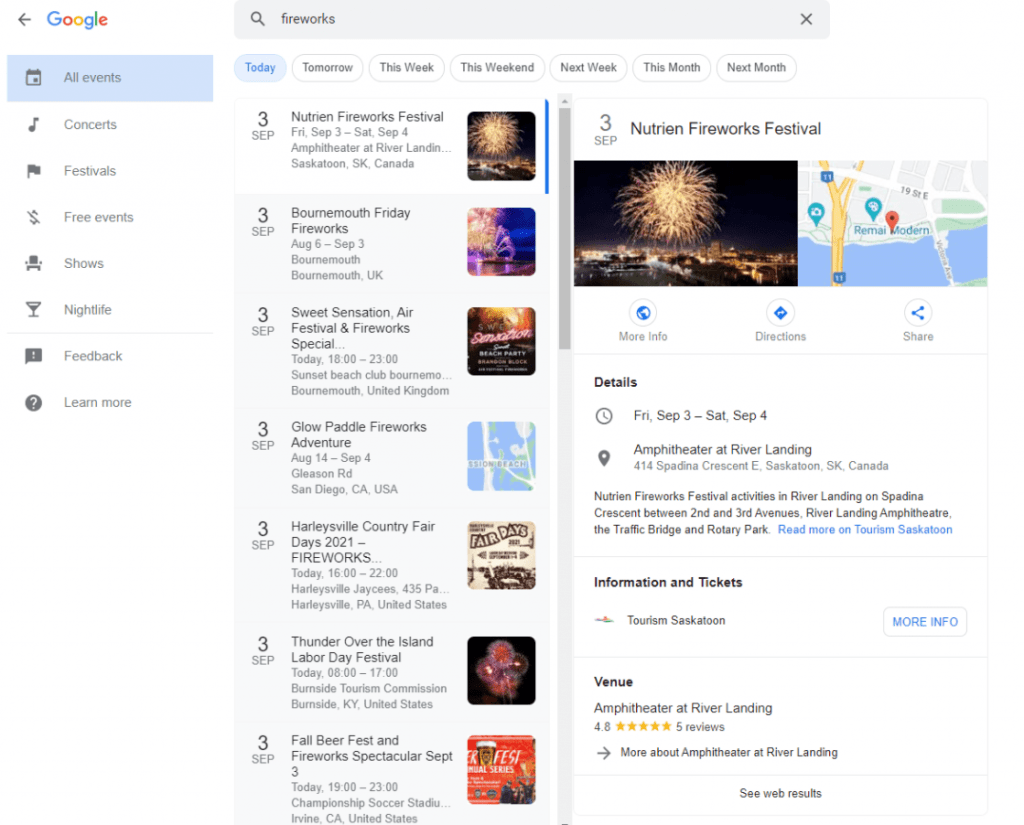 Click the button below to check the documentation of the Google Events SERP API.
Learn more