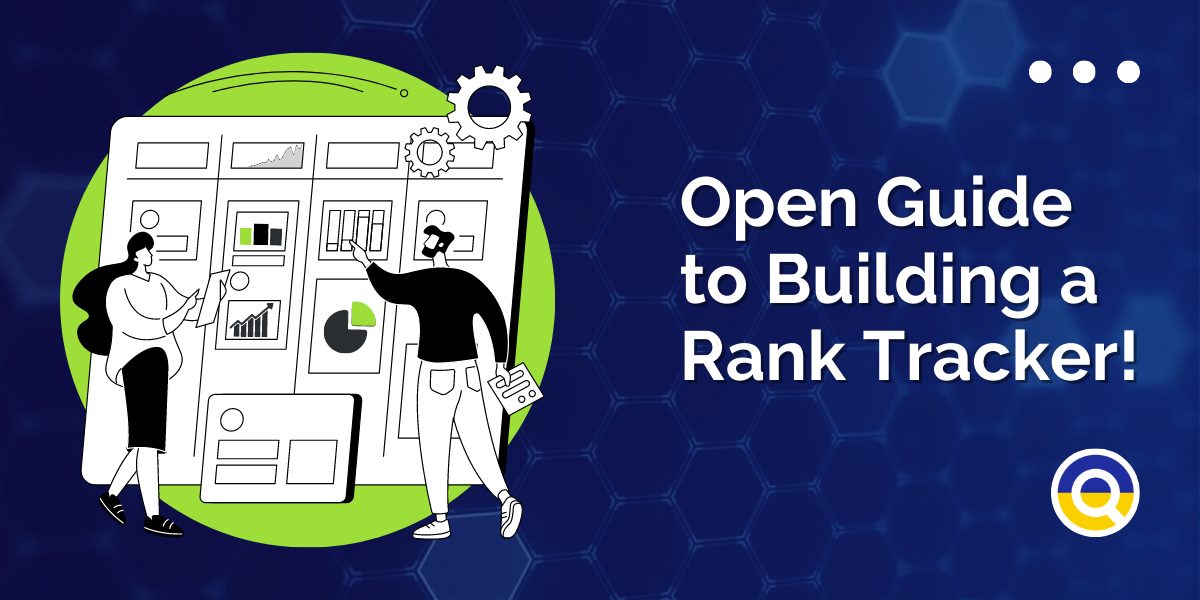 DataForSEO is thrilled to announce the release of a new open guide to building Rank Tracking solutions!
It is designed to assist developers and SEO professionals in seamlessly integrating our data to create a comprehensive Rank Tracking dashboard, the cornerstone of effective search engine optimization.
Packed with visualizations and precise data integration instructions, the guide showcases a wide range of components.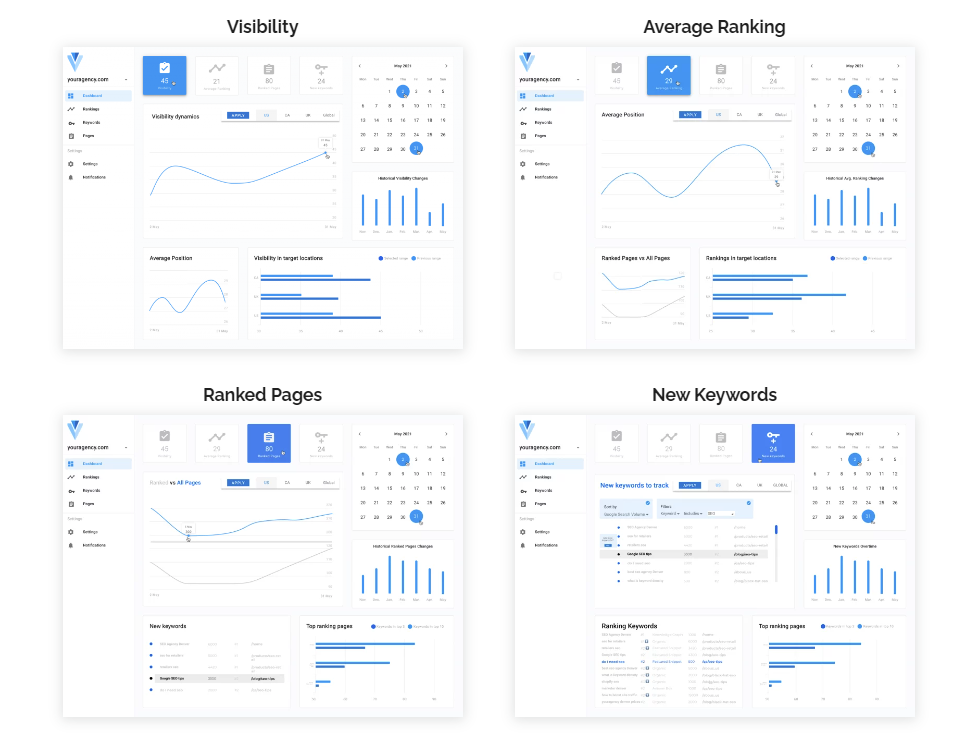 To facilitate the development of a Rank Tracking dashboard, DataForSEO offers a range of APIs specifically tailored for this purpose:
Our new guide also offers actionable examples of DataForSEO API requests necessary to bring up each particular feature.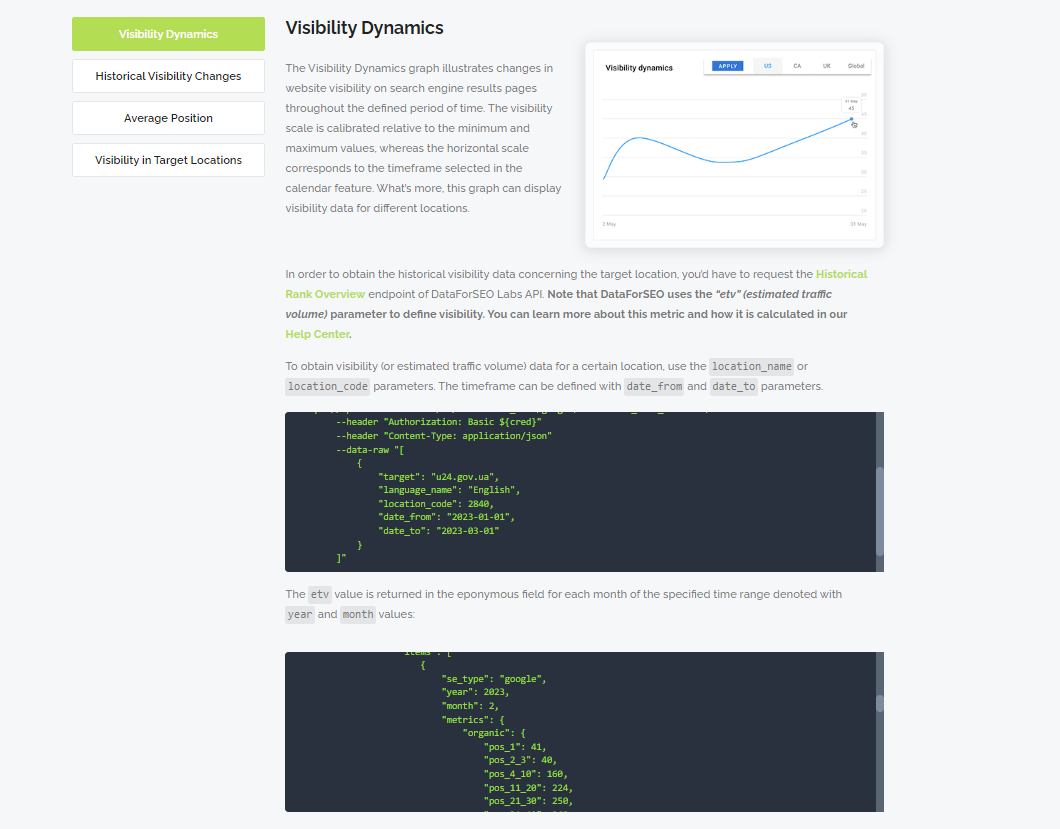 Unlock the full potential of a Rank Tracking tool empowered with a resilient and cost-efficient data source! Our guide is completely free and available for everyone!