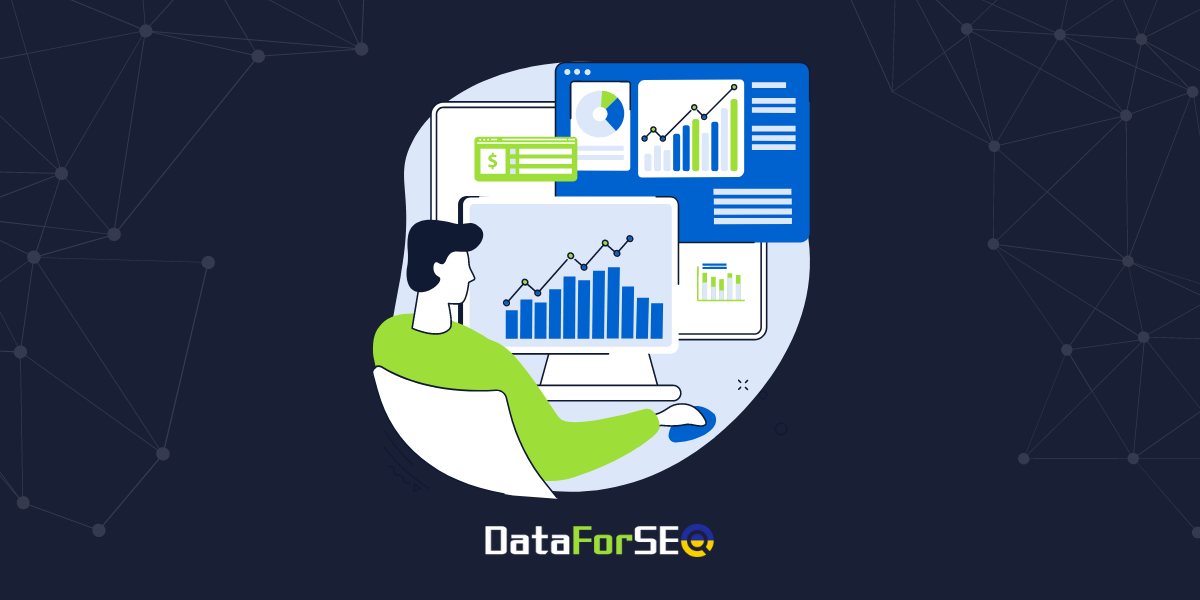 We are excited to announce a robust new endpoint available in the DataForSEO Labs API – Historical Bulk Traffic Estimation! It will allow you to analyze historical traffic data for your domains or your competitors in bulk and gain valuable insights into past performance and trends.
A single API call to the Historical Bulk Traffic Estimation endpoint will provide you with historical monthly traffic volumes for up to 1,000 domains within the specified time range, which can span all the way back to October 2020.
In the results, you will obtain a detailed traffic breakdown for each domain with separate values for organic search, paid search, featured snippet, and local pack results.
Our traffic volume metric is meticulously calculated as the product of CTR (click-through rate) and search volume values for all keywords the target domain ranks for in relevant search result types. Want to know more? This help center article sheds light on our calculation methodology.
Stay one step ahead of the competition – check out the DataForSEO Labs API documentation now to explore the new endpoint and integrate its powerful capabilities into your software.