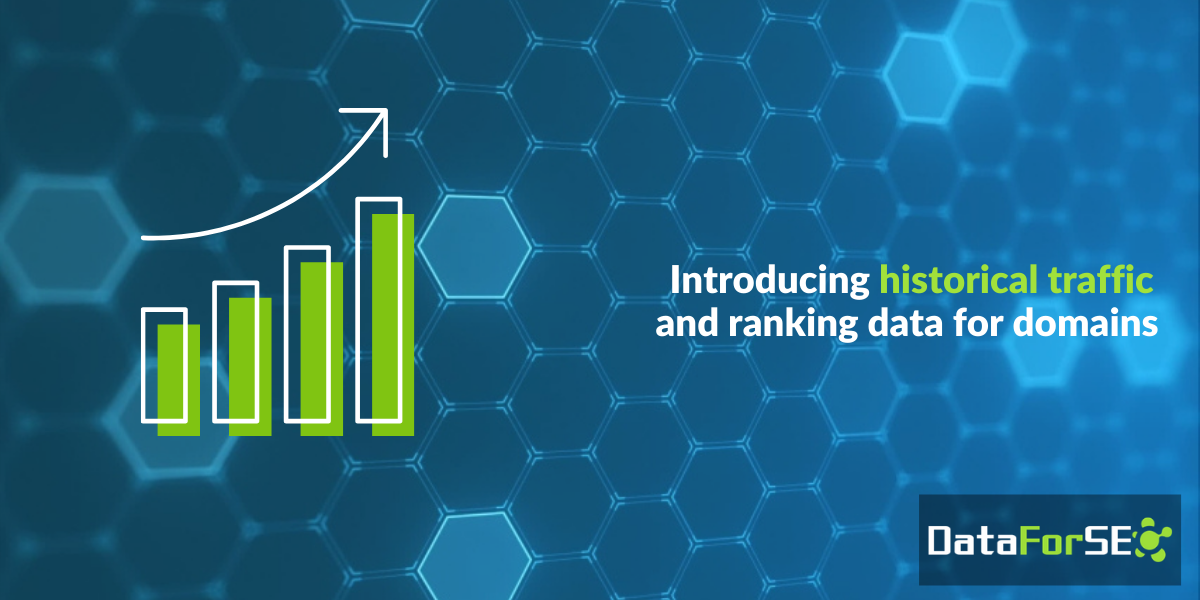 We are glad to announce a new API that joined DataForSEO Labs Suite – Historical Rank Overview.
This solution will help you create a time series of any website's search visibility.
You can get retrospective insights on any domain and uncover what traffic and rankings it had over the past months.
We've been storing websites' rankings and traffic estimation starting from 2020-10-01.
Some examples of fancy charts you can build with Historical Rank Overview are below:
Estimated organic & paid traffic over time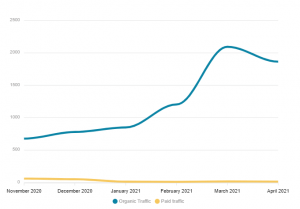 Website rankings distribution over the past months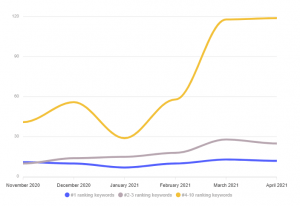 There are also a lot of other use cases for Historical Rank Overview.
Want to learn more? Click the button below!