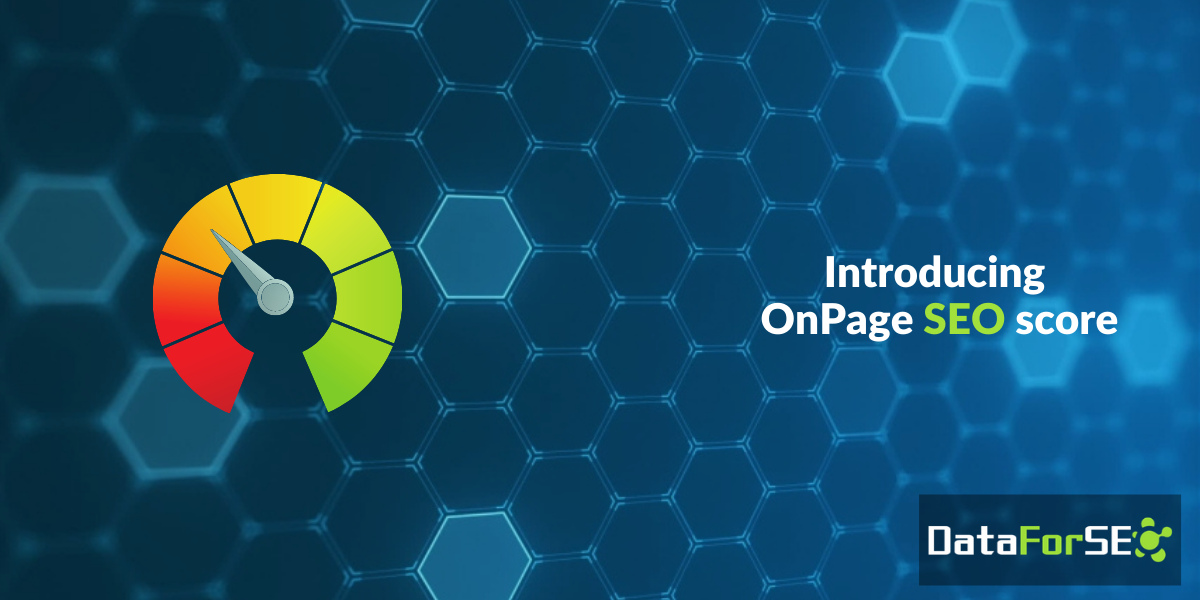 We are glad to introduce a handy feature in the OnPage API – SEO score.
This score shows how your website is optimized on a 100-point scale. We use major website health benchmarks and checkups when calculating this score. Each parameter has its own weight depending on how critical it is for website on-page optimization.
The weight of every parameter was assigned by our team after an in-depth analysis of Google's statements and common on-page SEO practices.
When analyzing the website score, we consider the following parameters in descending order by their weight:
Critical on-page issues:
"high_loading_time",
"redirect_loop",
"canonical_to_broken",
"recursive_canonical",
"is_http",
"no_title",
"duplicate_title_tag",
"broken_links",
"links_relation_conflict",
"canonical_to_redirect",
"canonical_chain",
"duplicate_content"
Important on-page warnings:
"duplicate_title",
"broken_resources",
"large_page_size",
"duplicate_description",
"no_description",
"no_image_alt",
"seo_friendly_url",
"flash",
"duplicate_meta_tags",
"no_h1_tag",
"irrelevant_description",
"title_too_long",
"is_orphan_page",
"irrelevant_title",
"title_too_short",
"no_doctype",
"high_content_rate",
"low_character_count",
"high_character_count",
"low_readability_rate",
"deprecated_html_tags",
"lorem_ipsum"
In the API response, you will find the field onpage_score for every crawled page and the averaged value for the whole website in the Summary endpoint. This field will indicate the optimization of the website on a 100-point scale.