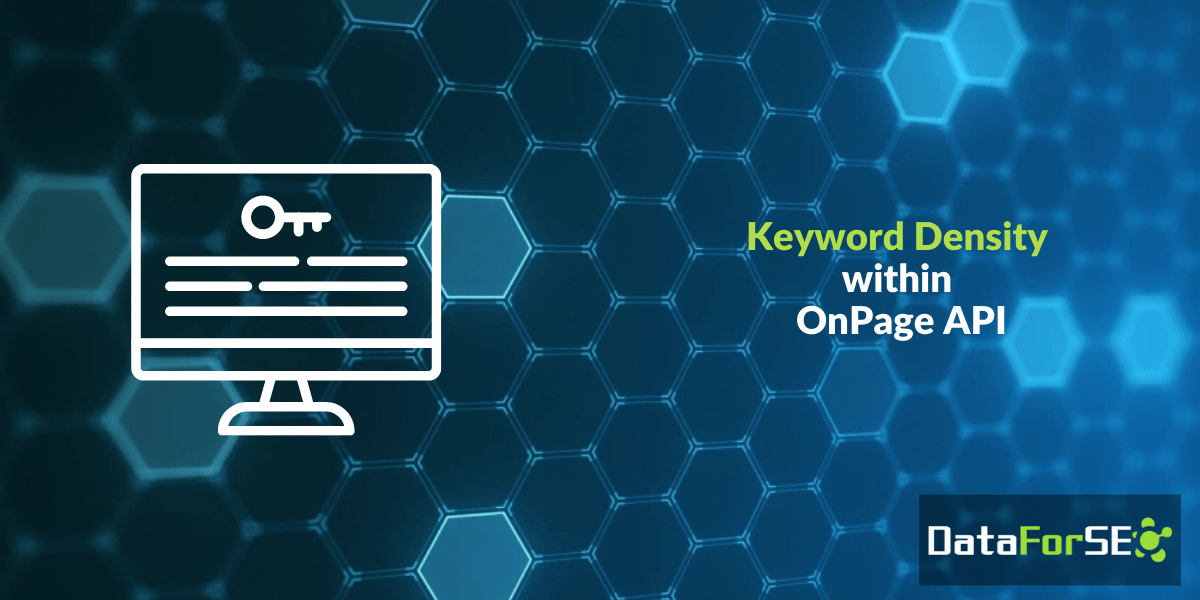 When it comes to on-page performance, every element significantly impacts the overall SEO score. The same thing goes for webpages overwhelmed with keywords. Too many keywords won't help you rank better in search results.
Here is an example: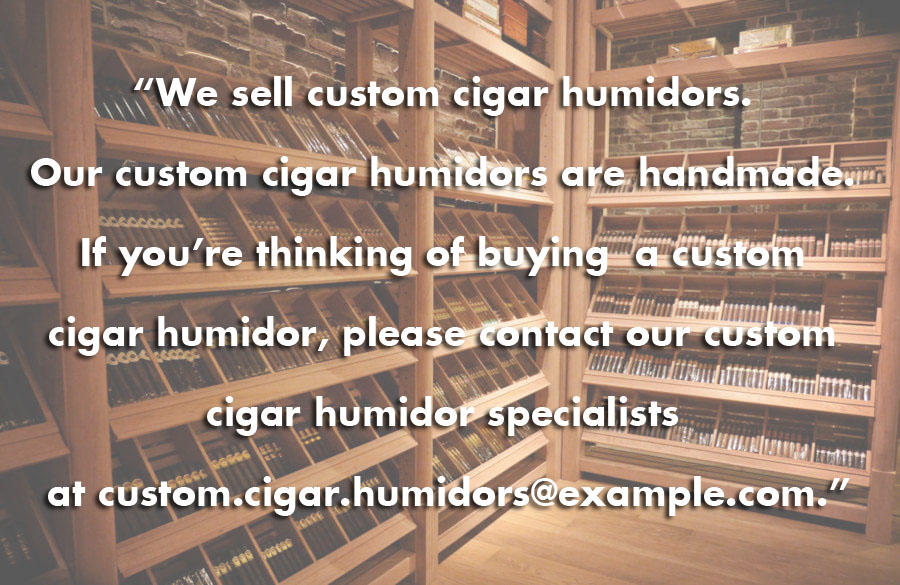 Therefore we've implemented new features in OnPage API that will help you control the number of keywords to avoid keyword stuffing. 
Meet Keyword Density – this endpoint will provide you with keyword density and keyword frequency data for terms appearing on the specified website or webpage.
If you want to use this feature, make sure to add the following field when setting a task:
"calculate_keyword_density": true
Check out the documentation and let your users check keyword density within a single on-page toolkit!