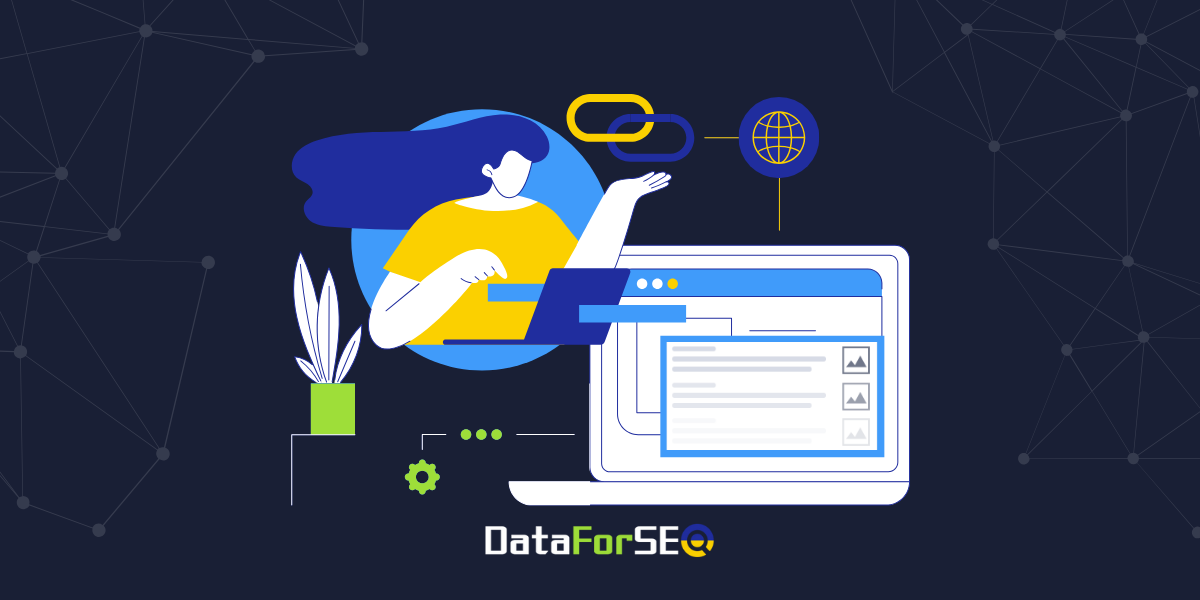 We're glad to announce the latest enhancement to our Backlinks API.
Earlier, you could notice that there's a difference between the number of referring domains returned in the Referring Domains endpoint and the number returned in the Bulk Referring Domains endpoint.
The thing is, for the referring_domains field in the Bulk endpoint, we calculate main domains (root domains, like example.com) and their subdomains (e.g. www.example.com) separately, while in the total_count field of the Referring Domains endpoint we include main domains only.
To avoid any confusion and to provide you with more flexibility in choosing the most relevant values for your research needs, we decided to add separate fields indicating the data for main domains.
Now, you can access the following metrics in more endpoints:
referring_main_domains – insights into the number of primary (root) domains referring to your targets. Unlike the referring_domains parameter, this metric does not count subdomains as separate domains.
The parameter is added to the responses of these endpoints: Bulk Referring Domains, New & Lost Timeseries.
referring_domains_nofollow – data on the number of main domains pointing nofollow links to your targets. Using this metric, you can also calculate the number of main domains sending dofollow links by subtracting this value from referring_main_domains (total count).
The parameter is added to the responses of these endpoints: Domain Pages (within the page_summary object), History, Summary, Domain Pages Summary, Domain Intersection, Anchors, Referring Domains, Referring Networks, Bulk Referring Domains, New & Lost Timeseries.
Also, we've added the following fields to the responses of Timeseries Summary and Bulk New & Lost Referring Domains endpoints: new_referring_main_domains, lost_referring_main_domains.
We hope these new parameters empower you with greater precision in your backlink analysis. To explore these enhancements in detail, visit our docs.
As always, we're committed to continuously improving our services, so feel free to share your feature requests via chat and stay tuned for forthcoming updates!