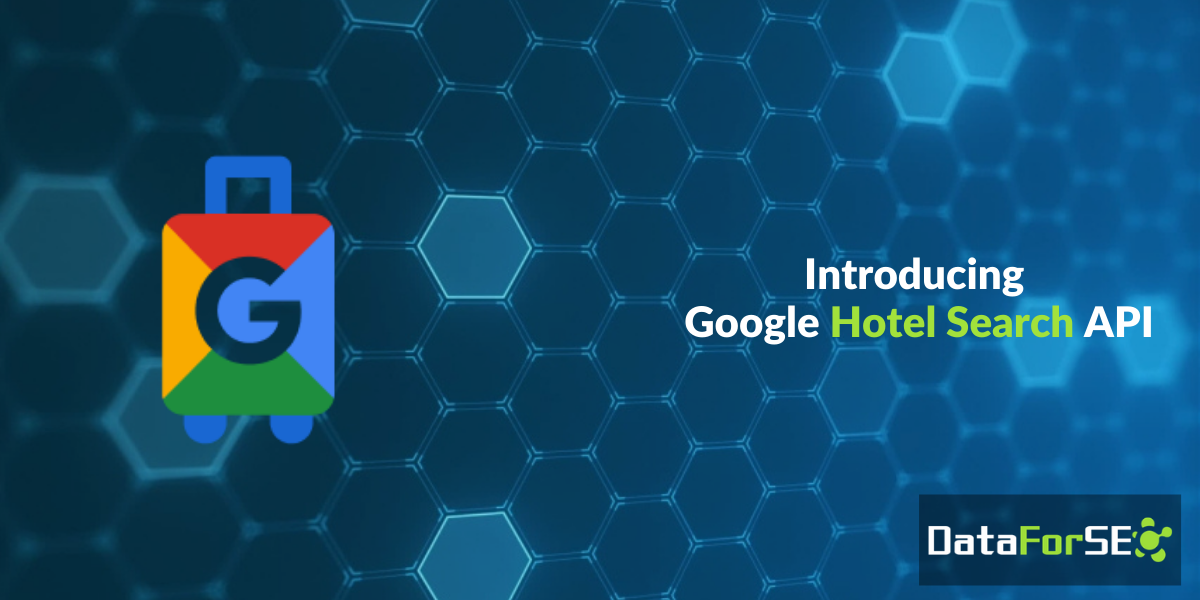 I am glad to introduce Google Hotel Search API – a solution that enables to get actionable data about hotels listed on Google.
Hotel Searches endpoint will provide you with the list of hotels or vacation rentals for the specified parameters. You can get the hotels in a specific area that matches the set criteria.
Hotel Info endpoint will supply you with comprehensive data for a specific hotel entity on the Google Hotels platform: such as service description, location details, rating, amenities, reviews, images, prices, and more.​
Want to learn more?
Check out our documentation by this link.