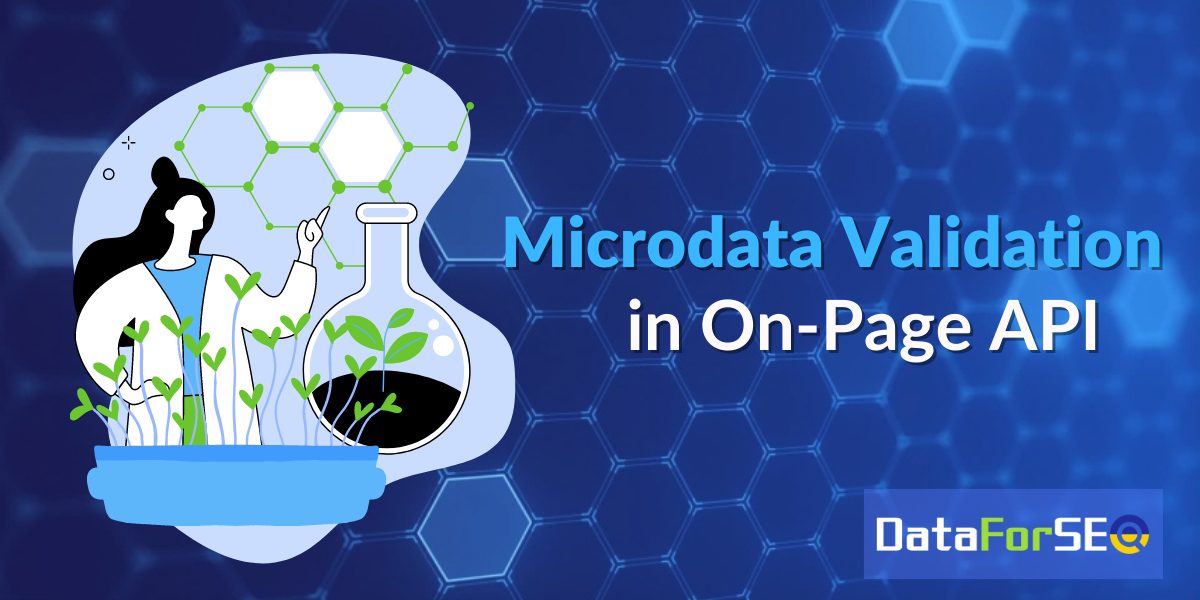 We're glad to introduce a new Microdata validation endpoint in OnPage API!
Now you can easily validate structured JSON-LD data and Microdata on your website.
The best part is, this functionality is available at no additional cost – just set the validate_micromarkup parameter to true in your POST request to OnPage API.
Then, with the power of the On-Page API Microdata endpoint, you can obtain microdata available on the specified pages of the target website and get detailed validation results.
Importantly, the new endpoint supports all microdata types available on schema.org
Get started today!