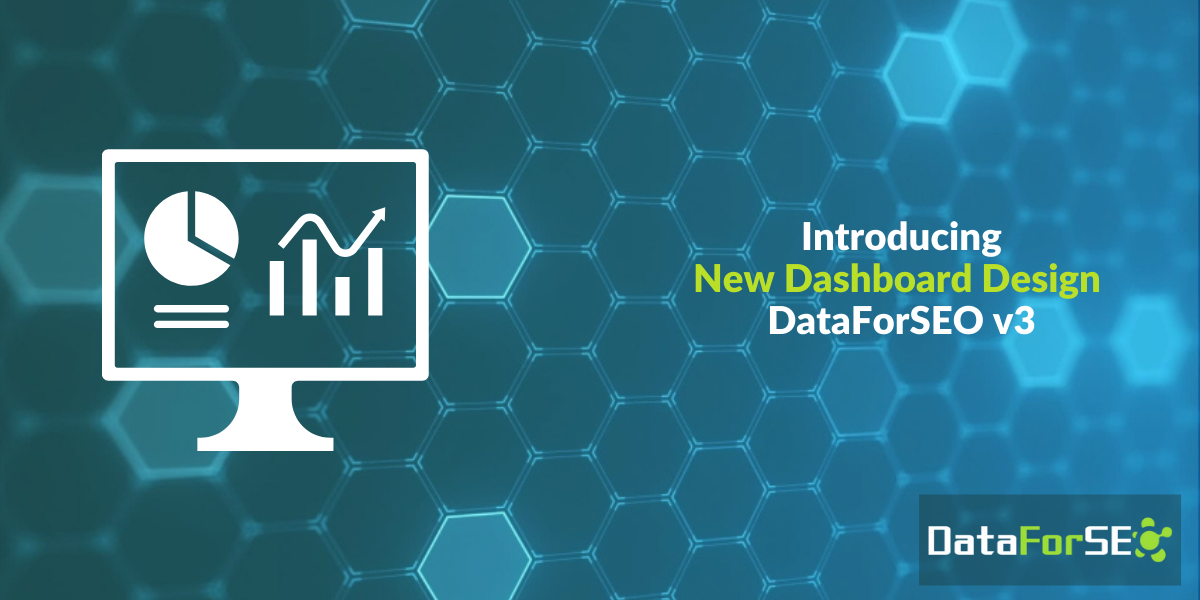 Good design is more than making things look pretty. Essentially, good design should be satisfying for the user both in terms of appearance and experience. 
DataForSEO is constantly working towards providing you with a brilliant user experience. We want you to stay delighted starting from your first API call and ending with effective software powered by our data. 
However, we know that oftentimes your day-to-day work on the project begins from the dashboard. That's why we've updated its design. 
We've changed our stylesheets and menu to smoothen your interactions with the interface. What's more, there is a front-runner among numerous other novelties – a brand new Dark Theme.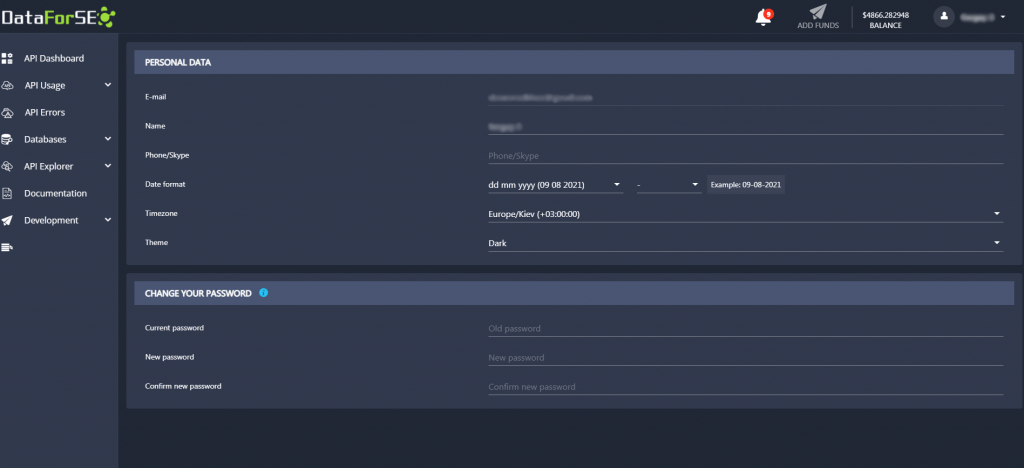 We understand that you must be working really hard, and might often stay late after the sun has sunk below the horizon, so we hope the new dark mode will be both pleasing and gentle to the eyes.
All it takes is to switch theme mode in the Profile section: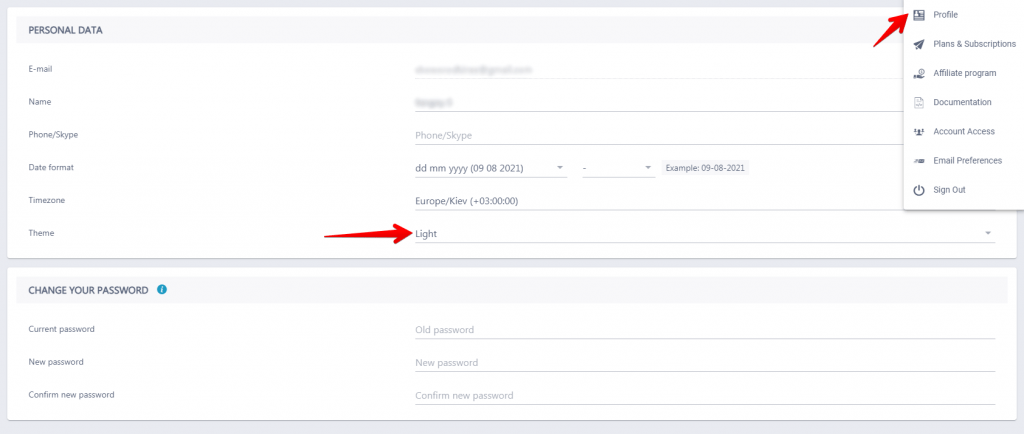 On a final note, DataForSEO believes that great design can be a possibility to portray your message in the best way possible. With the Dashboard update, our message to you is simple and straightforward: we want you to enjoy every moment of your journey with our company.