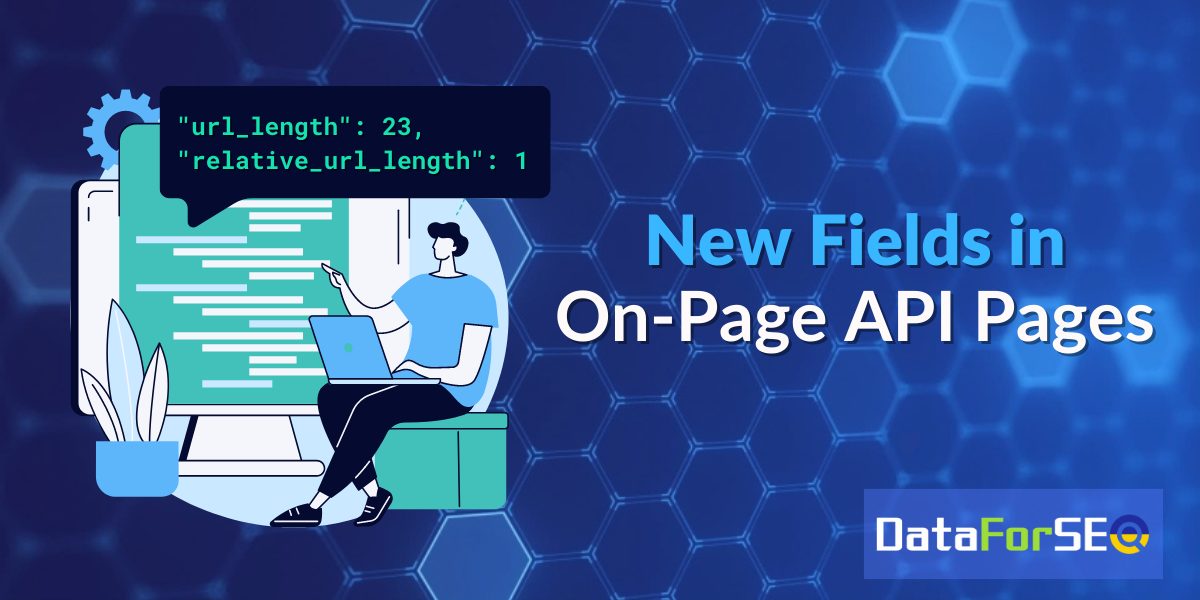 We are pleased to announce a small update in the Pages endpoint of On-Page API!
This week, we've added two new fields to its response: url_length and relative_url_length.
These fields enable developers to swiftly receive data on the lengths of website URLs and relative URLs in characters.
We've also added these fields to the filtering options of the Pages endpoint.
By using URL length or relative URL length filters, you can quickly obtain a list of pages where the number of characters in a URL goes beyond 80, which may negatively impact rankings.
We hope this update helps you easily identify potential issues with page URLs and accelerates your website optimization process!