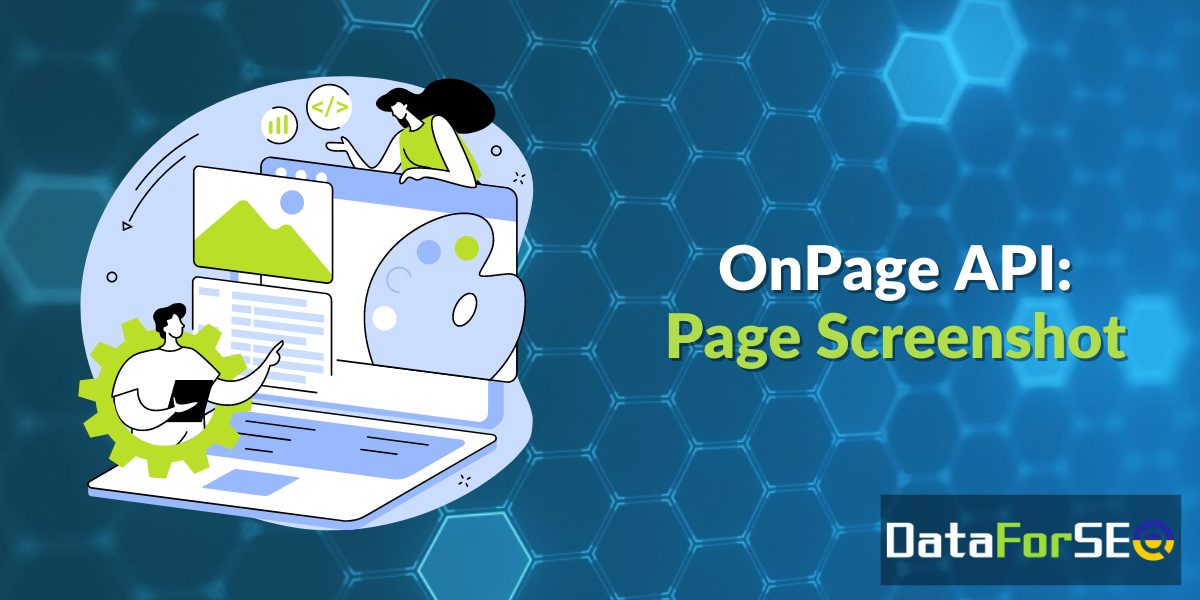 We are happy to introduce the new Page Screenshot endpoint of On-Page API!
Using this endpoint, you can capture a full high-quality screenshot of any webpage. In this way, you can review the target page as the DataForSEO crawler, and Googlebot see it. For more details, visit our Help Center.
Learn more in our technical documentation below.