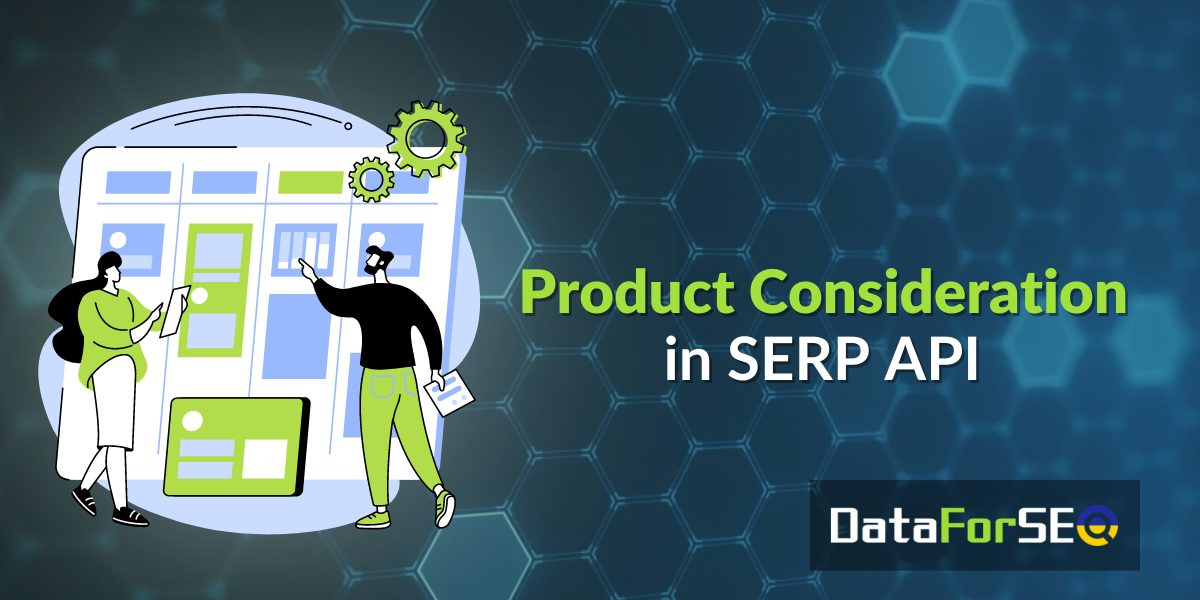 SERP API has just been updated with a new SERP feature!
From now on, you can obtain the contents of the "Buying Guide" and "Things to Know" features of Google SERP in the  Product Consideration element of Google SERP API. In search, these features are triggered by product-related queries and provide details structured by categories. Clicking upon each category will open a snippet with relevant information and a suggested search refined by the opened category.
In DataForSEO SERP API responses, each drop-down card from the Product Consideration feature is returned as a structured item – "product_considerations_element", with expandable answers and related searches returned as "product_considerations_expanded_element".
Feel free to learn more in our documentation below.
See the docs