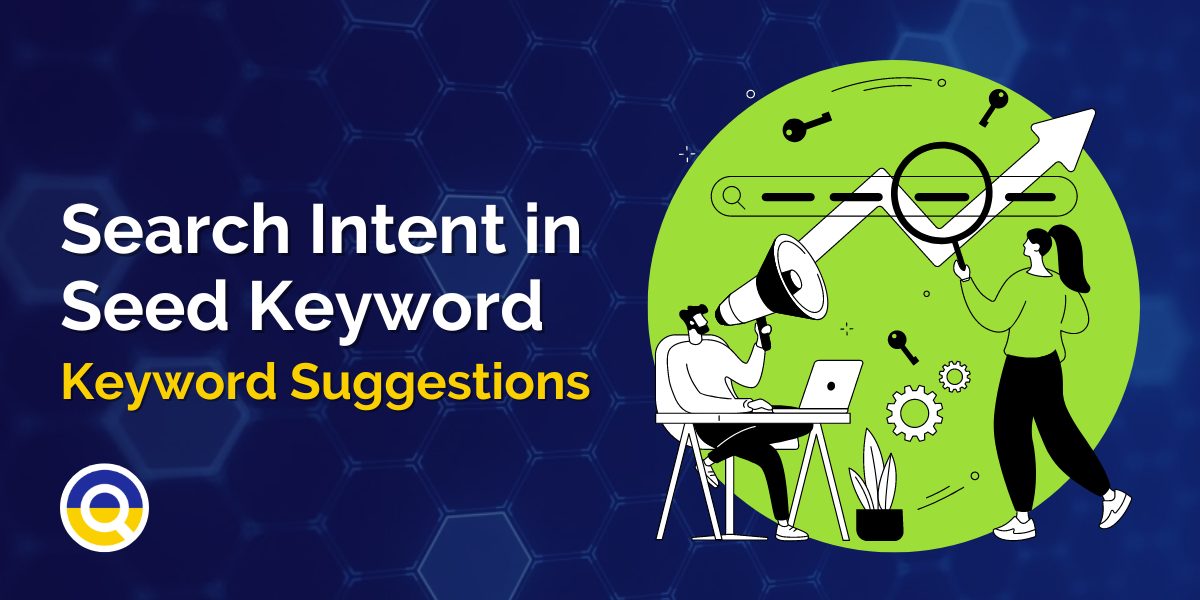 Today, we're bringing a small update to the DataForSEO Labs API users!
The Keyword Suggestions endpoint has received a new feature – Search Intent for seed keyword!
With this update, you can get a better understanding of the user intent behind the seed keyword you specify when setting a task.
Remember that you should also set the include_seed_keyword parameter to true in order to receive a seed_keyword_data object with metrics and search intent for the seed term specified in the keyword field.
Note that the fields you receive in the seed_keyword_data object are identical to the fields in the items array.
Check out this article on our Help Center to learn more about search intent.
To review the documentation for the Keyword Suggestions endpoint, follow this link.
If you have any questions or feedback, don't hesitate to reach out to our support team.