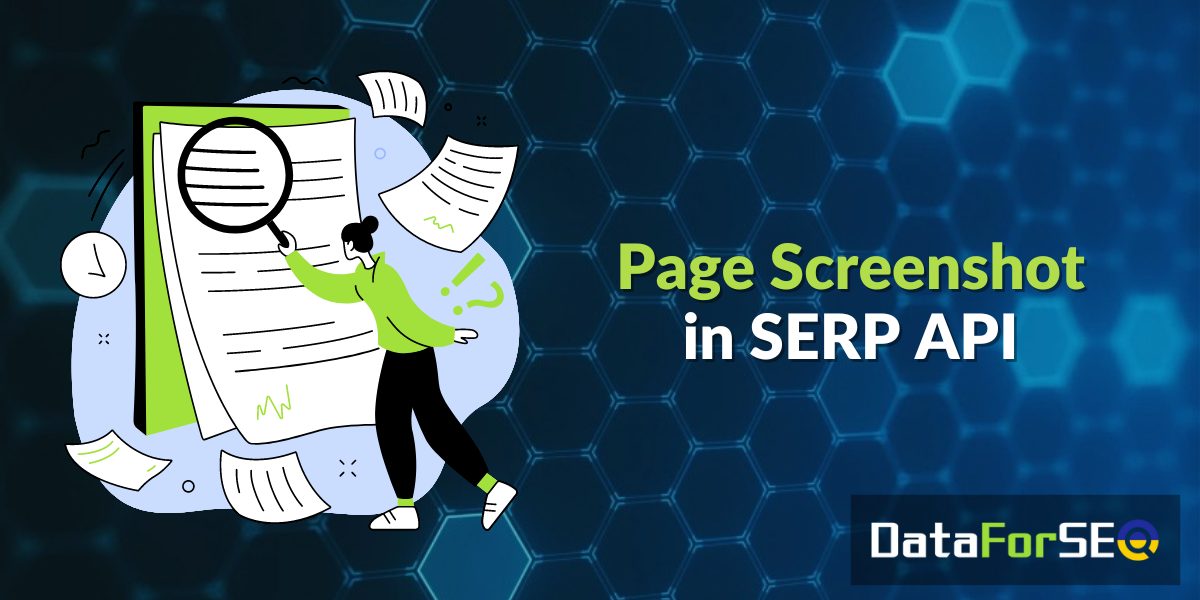 Here comes a new improvement! We've released the Page Screenshot endpoint in SERP API.
Using this endpoint, you can capture a screenshot of any SERP page.
The screenshot is made by visualizing the HTML of the search engine page. Thus, this endpoint can provide results for search engines that support HTML.
To obtain results, you have to specify task_id, which you can find in the response to the POST request.
Feel free to learn more in our documentation.