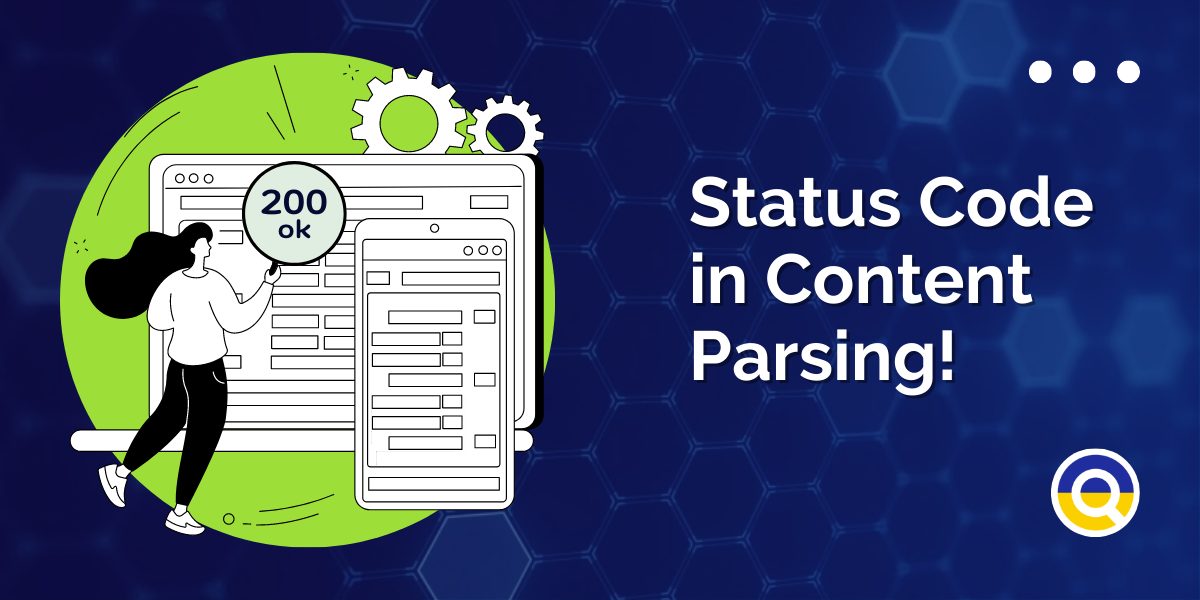 We'd like to inform you about a small but valuable improvement in the Content Parsing GET and Live endpoints of On-Page API. Starting today, we have added the status code of the parsed page to the response!
You can find the new status_code parameter under the fetch_time of each сontent_parsing_element in the JSON response.
This latest feature will assist you in troubleshooting issues with your parsed web pages by offering information about the status of each page. For example, using this parameter you can understand if the parsed page has no content on it or is broken.
We hope this feature helps you to promptly identify any errors or other issues that might affect your users.
Don't forget to check the updated response documentation for the Content Parsing GET and Live endpoints.