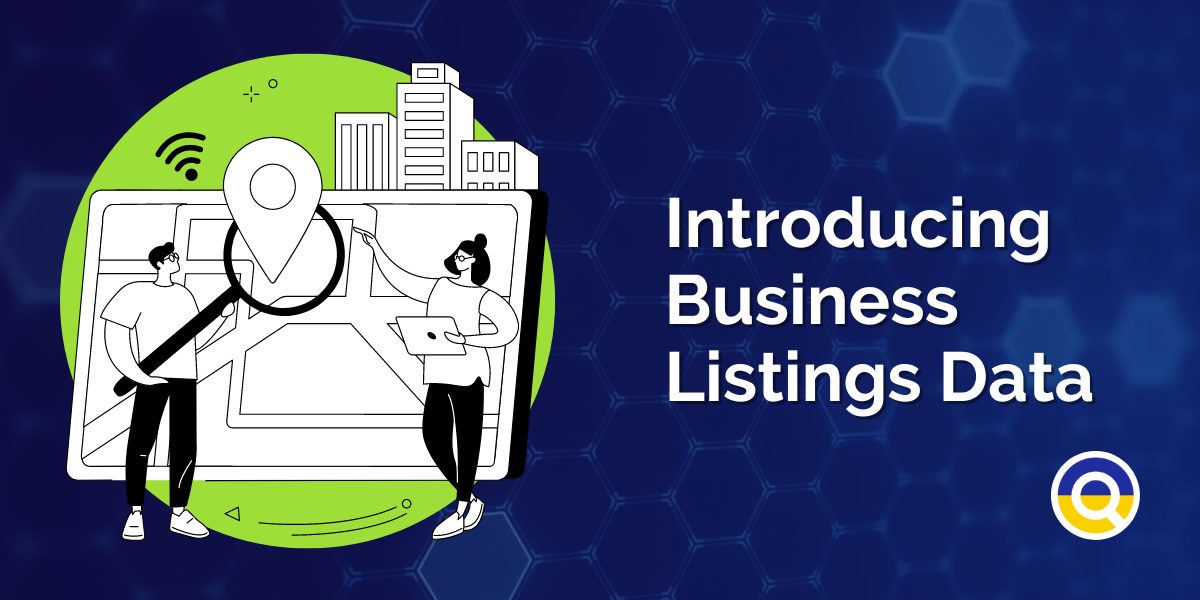 We are excited to announce the release of the Business Listings Database and API!
This new addition to our suite will help you easily access and manage business listings information.
Our Business Listings Database contains over 118 million business entities segmented by their Google Maps locations and aggregated business categories. You can use our database to perform advanced searches, conduct market analysis, and create targeted advertising campaigns.
In addition to this, you can access accurate business data from our database (such as company name, address, phone number, website, and more) via the Business Listings API. Using this solution, you can easily integrate point-of-interest data into your applications or CRM systems at a reasonable price.
We hope that our new Business Listings API and Database will help you build advanced location-based apps faster and streamline your business operations.
To learn more about these new products, check out our latest blog post.
Also, don't hesitate to test Business Listings API in our API Explorer >>