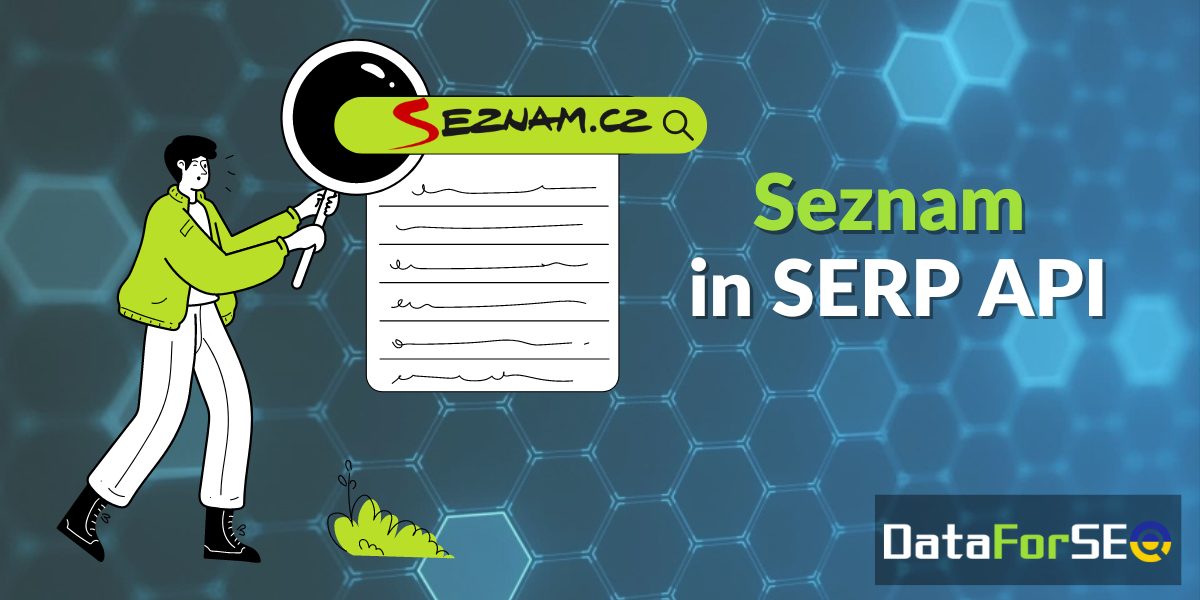 Summer in the city, the temperature is rising. But nothing can't stop us from crafting new improvements around DataForSEO products!
We have rolled out a new search engine within SERP API. It is Seznam — the second largest search engine in the Czech Republic, with a local market share of 13.05% and millions of monthly users.
From now on, you can use the Seznam SERP API endpoints and obtain the search engine's SERP data at a low cost. Speaking of which, we have a thorough guide that can help you out.
Check out the documentation below.